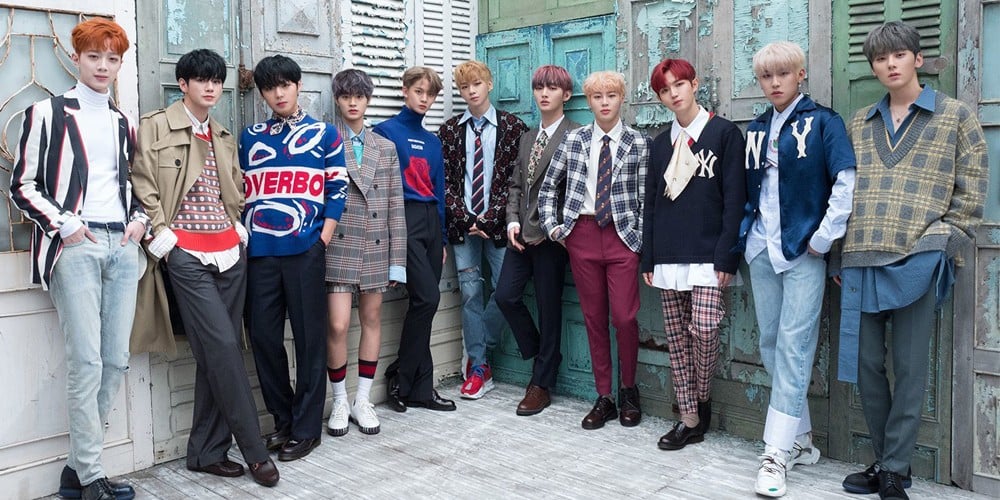 On December 18, project group Wanna One's management label Swing Entertainment posted an official statement via Wanna One's fancafe, notifying fans of the group's official disbandment by the end of this month.
Read Swing Entertainment's statement below:


"Hello, this is Swing Entertainment. We notify you that Wanna One's exclusive contract is due to expire by December 31, 2018.


After the end of their contract period, previously confirmed group schedules including year-end ceremonies, etc, will take place as planned; all of Wanna One's official activities as a group will wrap up with their final concert in January.


We would like to thank the 11 youths, the members of Wanna One, for their great performances for the past year and a half, beginning in August of 2017 up until now.


We at Swing Entertainment as well as all related staff plan on giving our best for Wanna One until the very end, and in turn, we will cheer on the members' new beginnings and future activities from her on.


We would like to sincerely thank the numerous domestic and overseas fans who loved Wanna One all this time, and we hope that you will bless and cheer on Wanna One's remaining promotions as a group, as well as their future paths.
Thank you."
Allkpop also wishes the best of luck to Wanna One until the end!