Earlier today, TWICE reached 10 million views in 6 hours and 2 minutes for their much-anticipated MV for "YES or YES" and it's still breaking records.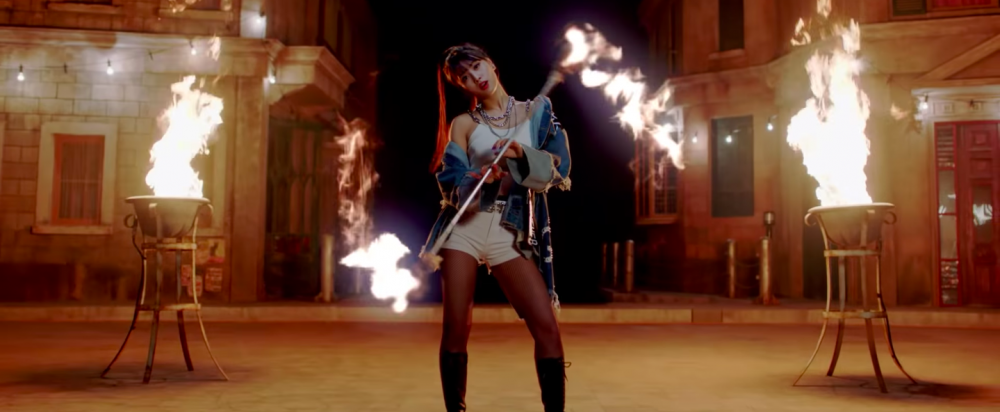 On November 5, TWICE finally made their highly anticipated comeback with the release of their 6th EP 'YES or YES'.
Fans from all over the world jumped to watch their new MV for "YES or YES", and in just 10 hours and 27 minutes, the MV reached 20 million views on YouTube! This is the fastest for a girl group to reach 20 million, Black Pink's "DDU-DU DDU-DU" previously held the record as it reached 20 million views in 13 hours and 43 minutes. Overall, BTS holds the record as their MV for "Idol" reached 20 million in 6 hours and 33 minutes.

Congratulations to TWICE!