Block B's well-loved and respected rapper and leader Zico kicked off his very first solo world tour, 'King of the Zungle,' in Tokyo on September 1. Following the Asia segment of his tour, he performed in Europe and the United States, wrapping up his performances on October 28 at the Playstation Theater in New York.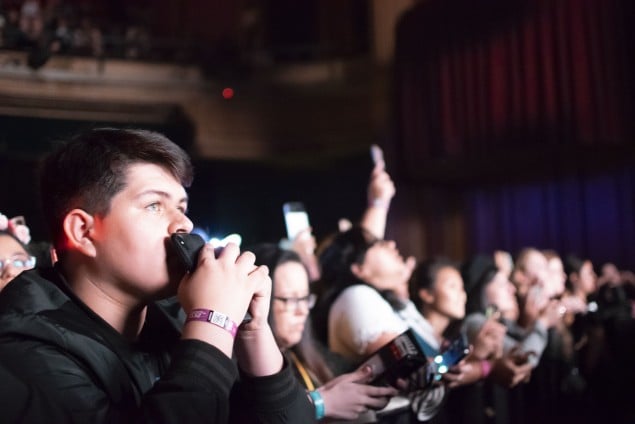 I attended the concert held in San Francisco on October 24. The excited screams filled Warfield Theatre as fans waited in anticipation for Zico to perform. Red lights flashed back and forth and Zico finally presented himself in front of his fans, beginning the concert with "Tough Cookie."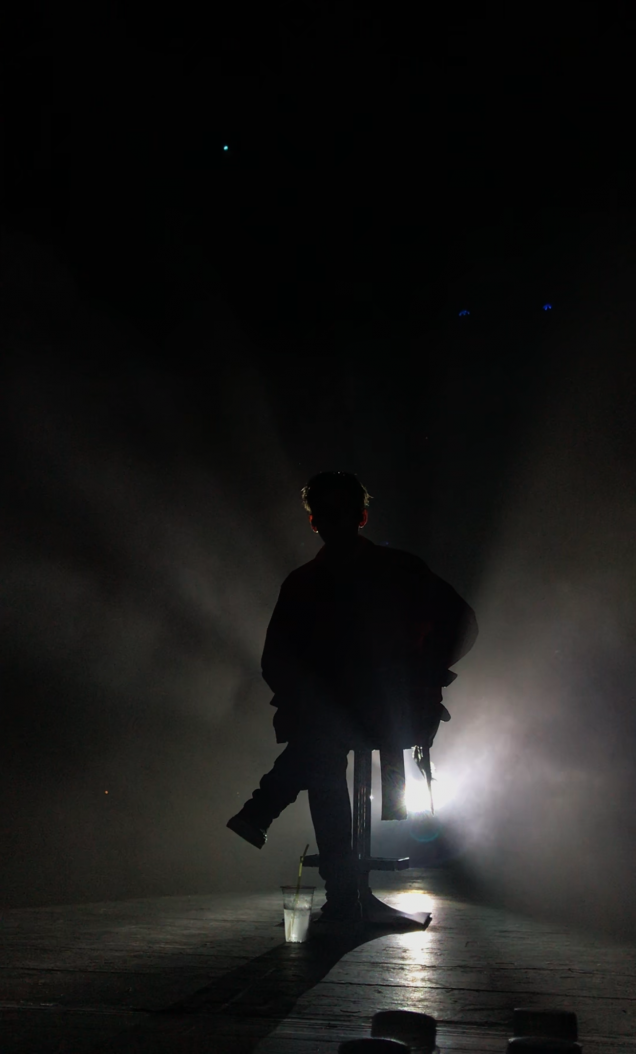 Aside from his role in Block B, Zico is famous for his unbeatable rapping skills and producing talents. On November 7, 2014, he debuted as a solo artist with "Tough Cookie." Since then, he has released two very successful albums, 'Gallery' and 'Television,' as well as many other singles and collaborations with other artists.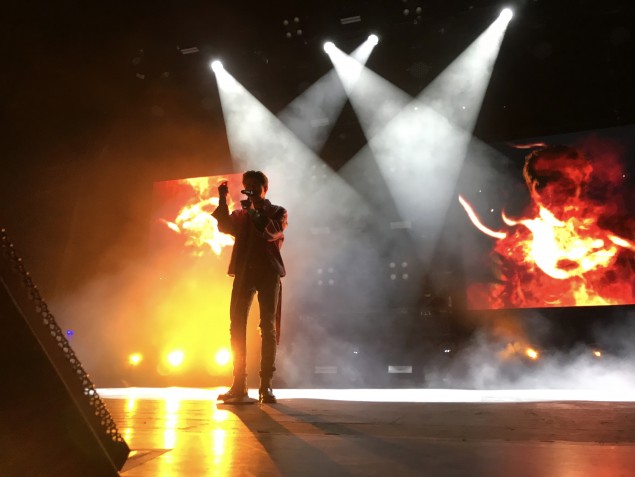 Zico performed many of his most popular songs, including "Okey Dokey," "Artist," and "Bermuda Triangle." Throughout the concert, he presented many different sides of himself. With one performance, he got the crowd hyped as everyone jumped up and down while in another, he serenaded his fans with his sweet voice. His stage presence captivated his fans nevertheless and gave the audience an unforgettable concert experience.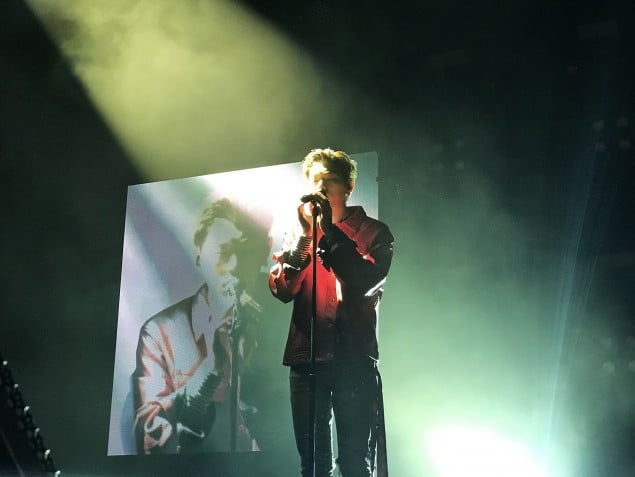 There was never a moment in the show where Zico failed to keep his fans engaged, whether it was through his on-point dancing, unbelievable rapping, or cute English conversations with the audience. The harmonious sounds of fans singing along and the spectacle of fans capturing memories flooded the theater.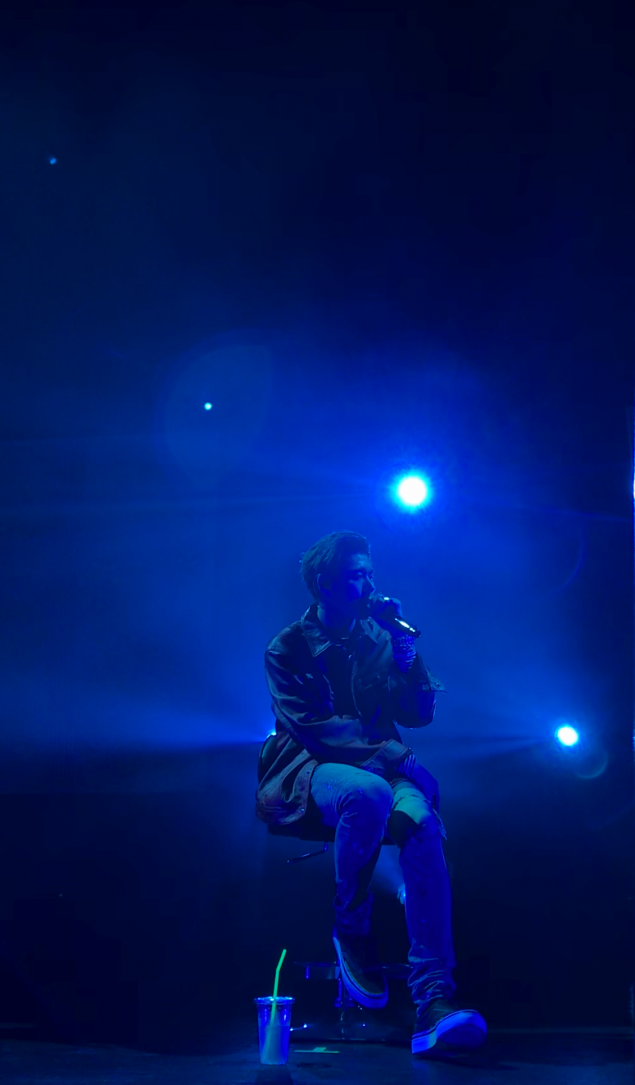 Like always, Zico left the fans in awe. It was truly amazing to see him put on a great performance all by himself. 
Check out videos from the concert below to relive the experience!