New girl group on the scene, DreamNote made their official debut on November 7th, 2018 with their debut mini album 'Dreamlike'. They released their debut MV on the same day for title track 'DREAM NOTE'. Check it out here.
But behind every successful debut are the hardworking members. So who are the members of DreamNote?
The group consists of 8 members; Youi, Boni, Lara, Miso, Eunjo, Sumin, Habin and Hanbyeol.
Learn more about the members in the DreamNote Members Profile video that details information about the members such as Birth Name, Birth Dates, Positions and many more. Check it out above!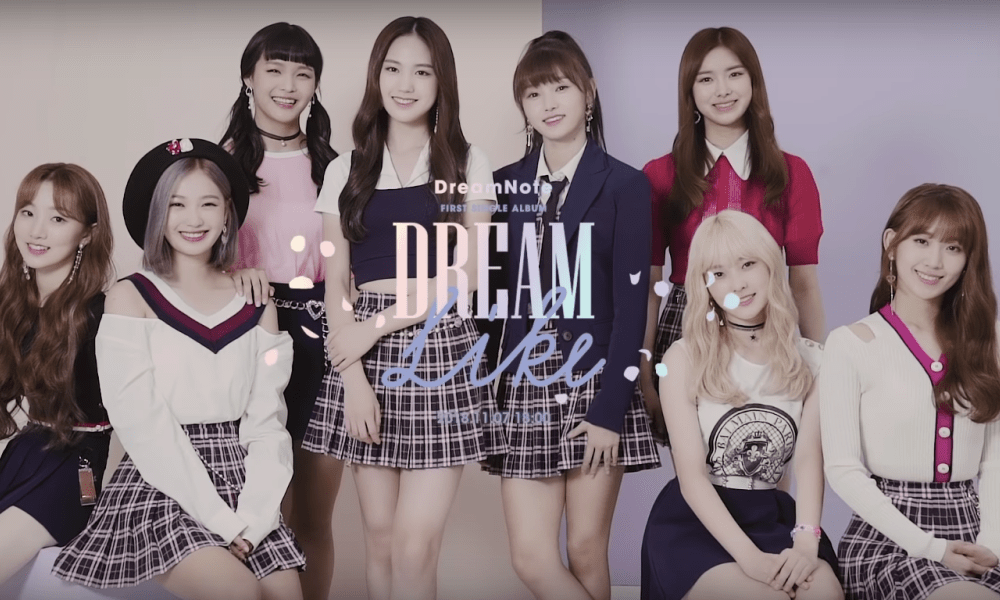 Additionally check out the group's debut performance at their showcase for 'Dreamlike'.