Many top fashion brands sponsor your favorite idols, so you see them wearing luxurious brands on the stage. But what about off-stage? Here are some Korean fashion brands that idols love to wear off-stage.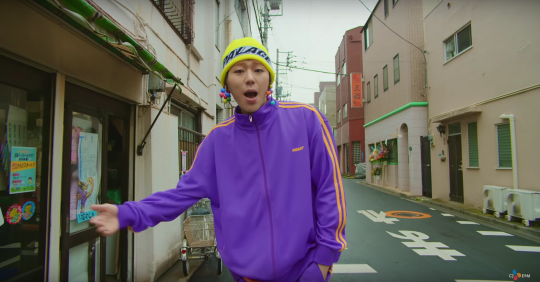 Nerdy
Nerdy is definitely a popular brand among K-Pop idols. The brand is inspired by a child who does not want to grow up and does not care about the opinions of others. Nerdy features lots of comfortable pieces that idols love to wear, especially when traveling. Idols like IU, Block B's Zico, and Dean have been spotted by fans wearing clothing from the famous fashion brand.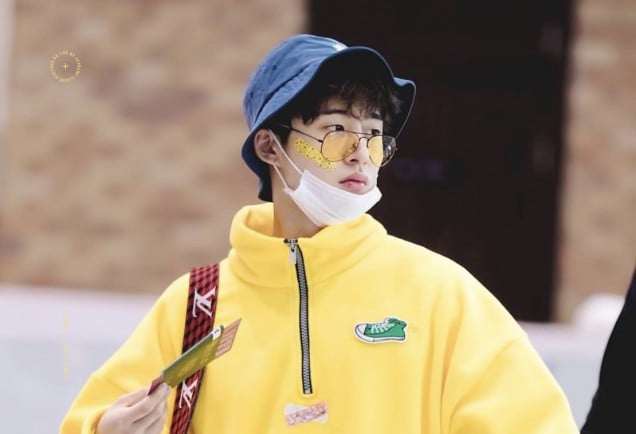 Acme de La Vie
Acme de La Vie is a very eccentric brand that has a very distinct design – funny pictures of babies! While it is most known for its sweatshirts and t-shirts with this design, it also features a lot of other fashion staples including button-up shirts. iKON's B.I., Blackpink's Lisa, and Stray Kid's Hyunjin are among the many idols who love this brand!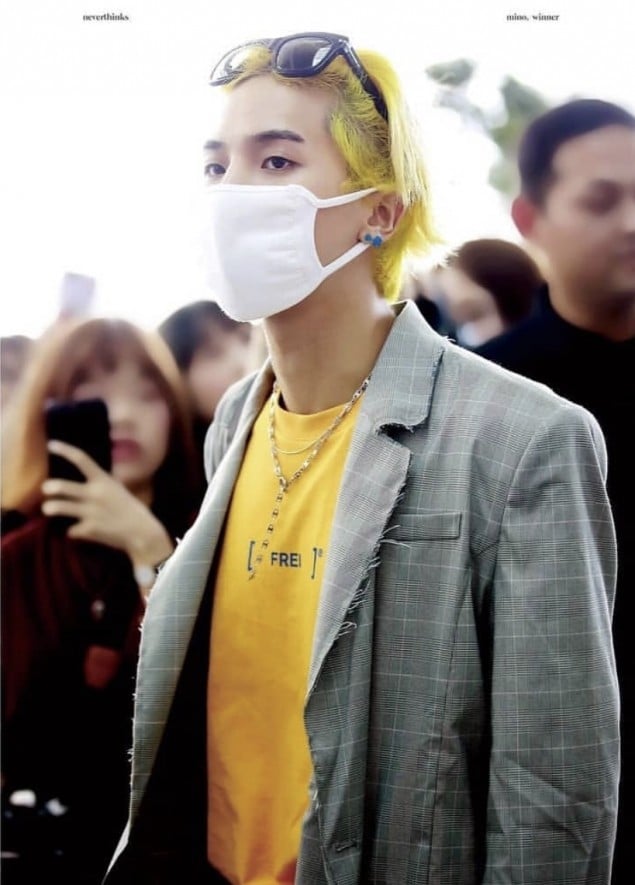 Frei
Frei is a great brand if you love streetwear. It has a large variety of comfortable and stylish pieces, from cozy sweatshirts to simple t-shirts. These pieces are great for every day and you'll see idols commonly wearing this brand as part of their airport fashion! Recently, Winner's Mino, AOA's Seolhyun, and Blackpink's Jennie have been seen wearing Frei clothing.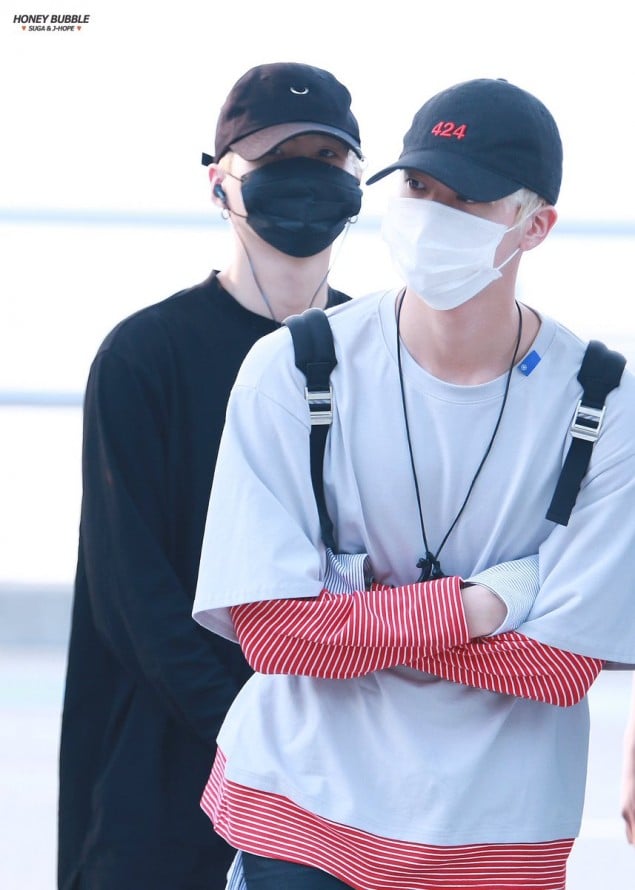 Ader Error
Ader Error is the definition of casual wear with an edge. It features countless unique unisex pieces that are comfortable, yet unique. Ader Error has already gained an international following as an eccentric Korean streetwear brand. Celebrities like Seventeen's Hoshi, BTS' Jin, and Twice's Chaeyoung have been spotted rocking the brand.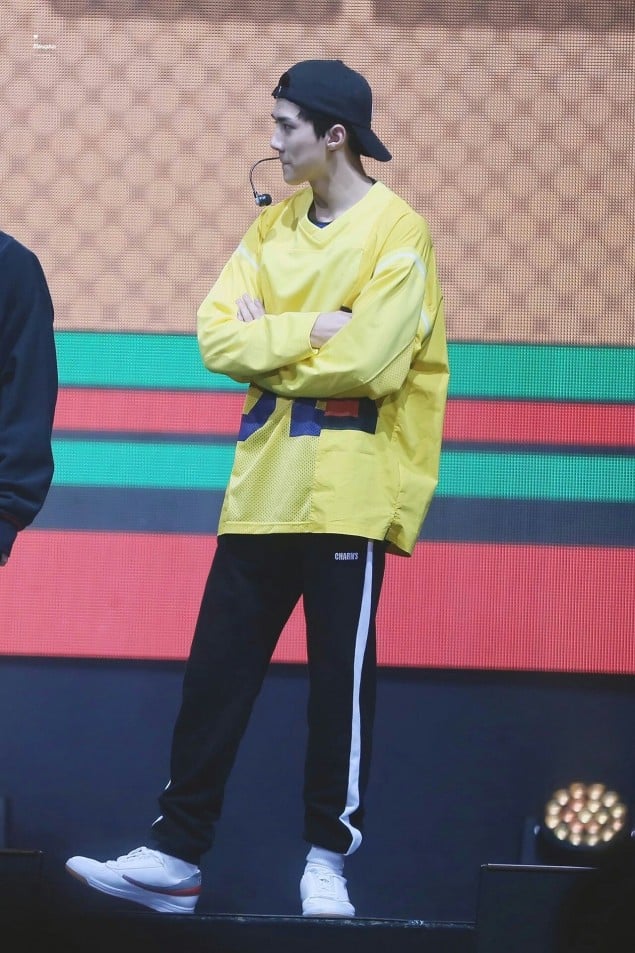 Charm's
Charm's is a popular brand not just among idols, but also among the young generation in Korea. More specifically, it is common for couples in Korea to wear matching clothing. With its fun and unique silhouettes, this brand definitely captivates their customers. Idols like Shinee's Key, Akdong Musician's Suhyun, and EXO's Sehun have been seen sporting various pieces from the brand.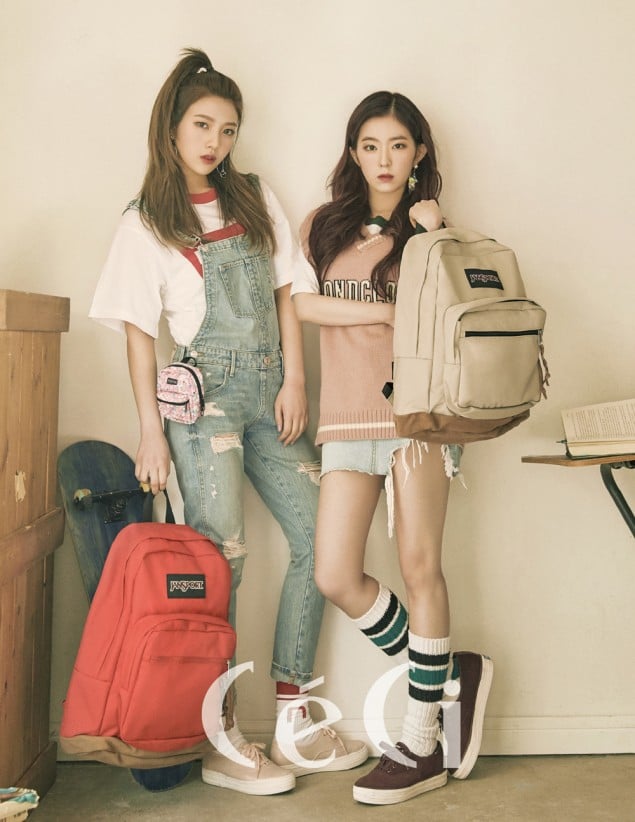 Beyond Closet
Beyond Closet is another brand that features lots of cozy pieces that idols love to wear on their days off. Based on the American preppy look, it has plenty of classic sweaters, sweatshirts, and t-shirts that are perfect for every day. Idols like Red Velvet's Irene, Wanna One's Daehwi, and Seventeen's Joshua love to wear Beyond Closet.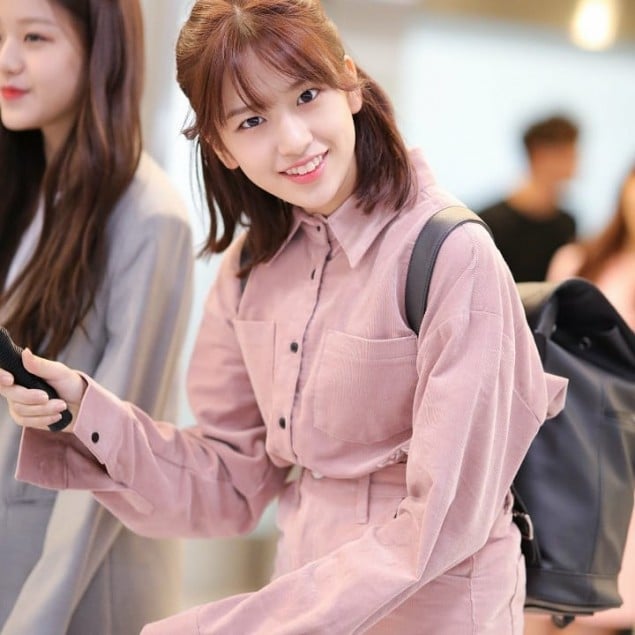 5252 by O!Oi
5252 is the second line of fashion brand O!Oi. It has a casual, basic, and sporty concept that is prevalent in its unisex pieces. From its signature hoodies to cozy shearling jackets for the winter, there are tons of pieces that are worth checking out. Stray Kids' Han, BTOB's Ilhoon, and IZ*ONE's Yujin are just a few of the idols that rock 5252 clothing.
Another Youth
Another Youth is a unique brand with a punk twist. It features classic silhouettes with edgy embellishments and designs that stand out. You can find more formal pieces like blazers and more casual pieces like streetwear-inspired shirts. This brand is loved by celebrities like EXO's Xiumin, Block B's Zico, and GOT7's JB.