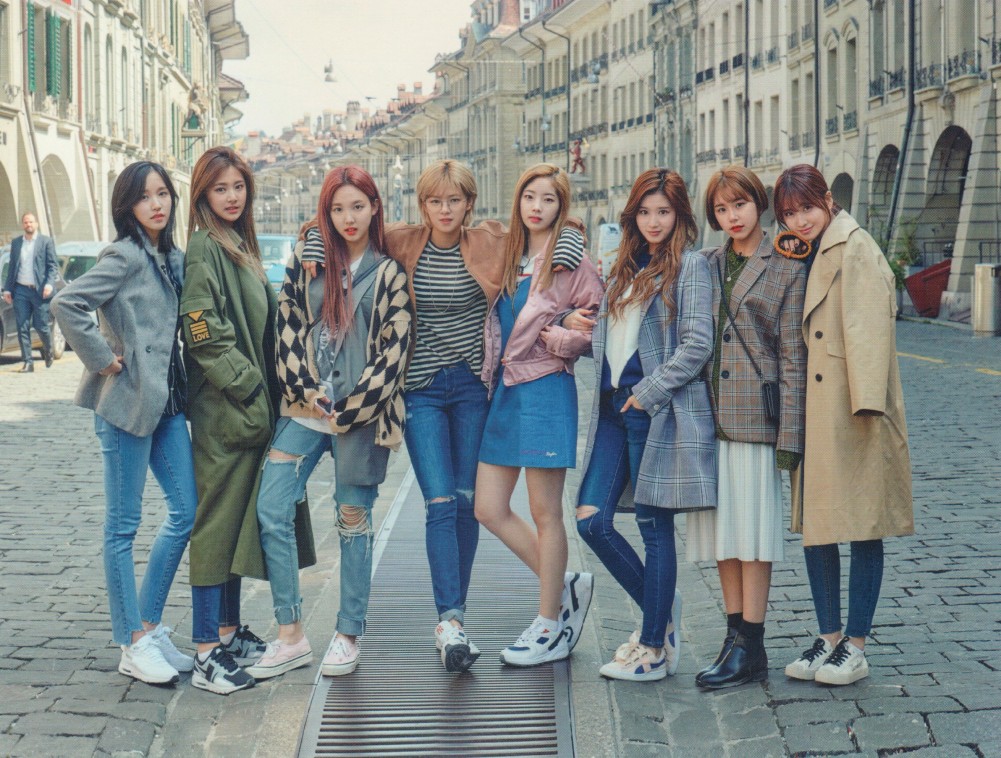 Earlier today, the TWICE members were spotted at Chinggis Khaan Airport in Mongolia.
This trip was not announced, so it's unknown what the girls are doing in Mongolia.
However, some people think the members are are in Mongolia to film a new season for 'TWICE TV' (last year they were in Switzerland for TWICE TV). Others think they are going to film for a new 'Pocari Sweat' commercial in the beautiful mountains of Mongolia.
Stay tuned for updates as more photos/videos of the girls in Mongolia should be released over the next few days.