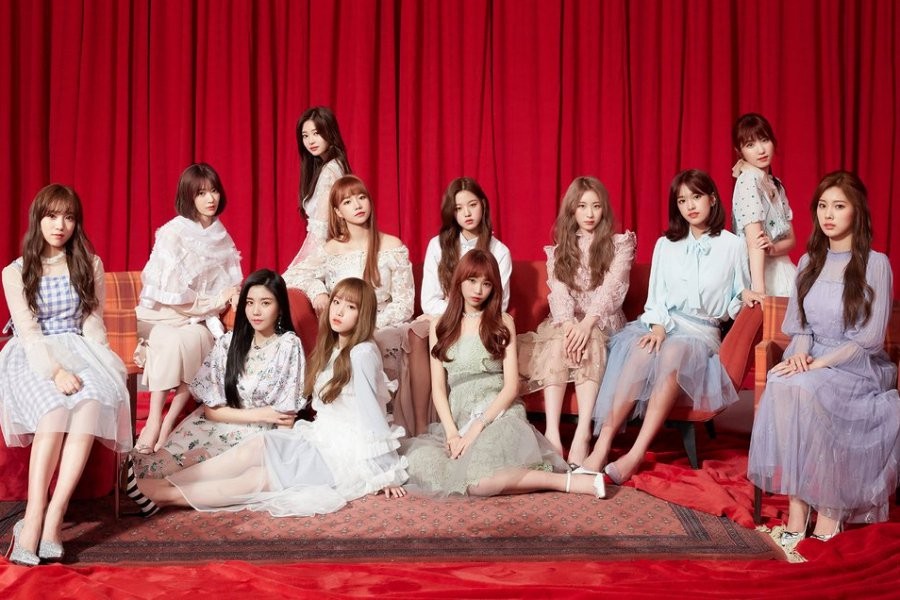 IZ*ONE, a Korean-Japanese girl group produced by the Mnet show, "Produce 48",
made their debut on October 29, 2018 at 6 p.m. KST with their title track, "La Vie en Rose".
The announcement of their appearance on Music Bank had many people against IZ*ONE on "Music Bank" and other major music shows.
After the teaser video for IZ*ONE's appearance on Music Bank was aired, viewers uploaded posts on the show's homepage that they were "against IZ*ONE, who are right-wing Japanese celebrities".

Netizens started claiming the controversies against Miyawaki Sakura after AKB48 performed "Kimigayo", the Japanese national anthem during the span of time "Produce 48" was being broadcasted.
After the Music Bank teasers were aired,a Blue House petition titled, "Please ban the right-wing Japanese group IZ*ONE from appearing on public broadcasting," has been filed and signed by 12,294 supporters currently.

What are your opinions on the controversy and the netizen's reactions?