On October 9, NCT 127 performed for a special event hosted by Apple Music's #UpNext artist of the month.
Unfortunately, according to accounts from those who attended the event, Taeyong suffered over 6 falls during NCT 127's performances of "Touch", "Cherry Bomb", and more, due to the slippery stage, incompatibility of the members' shoes with the stage, etc.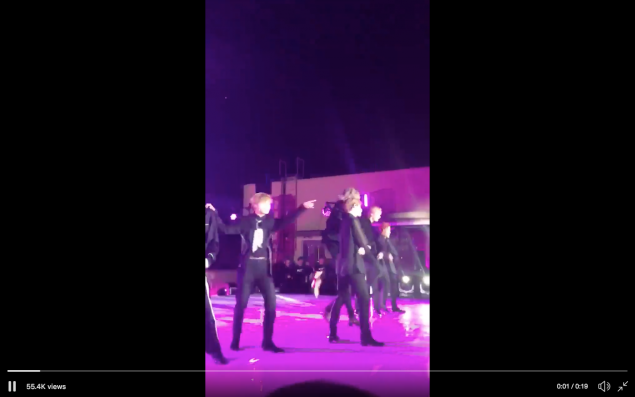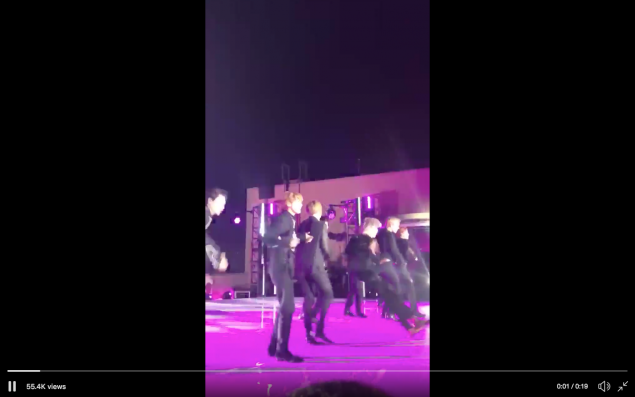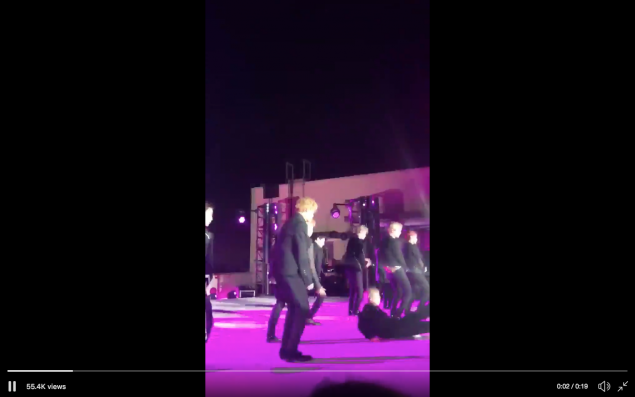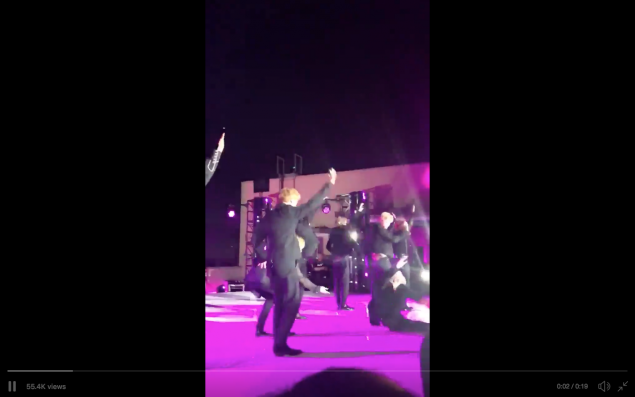 The idol even attempted to change shoes in between performances according to fan accounts, but by the end of the event, Taeyong was limping as he exited the stage. 
Fans sent over their words of comfort and sympathy online, commenting, "He must be feeling so stressed right now", "I hope they're healthy and everything is okay", "Hope Taeyong gets treated properly", "Please don't blame yourself, it wasn't your fault", "It looks like it hurt a lot TT", and more. 
We hope Taeyong is okay!