Han Ji Min
talked about turning into a smoker for her movie.
Han Ji Min is leaving behind her lovely image and turning into a tough woman for the new film 'Miss Baek'. Her character Baek Sang Ah is a woman who has gone through dynamic ups and downs in life.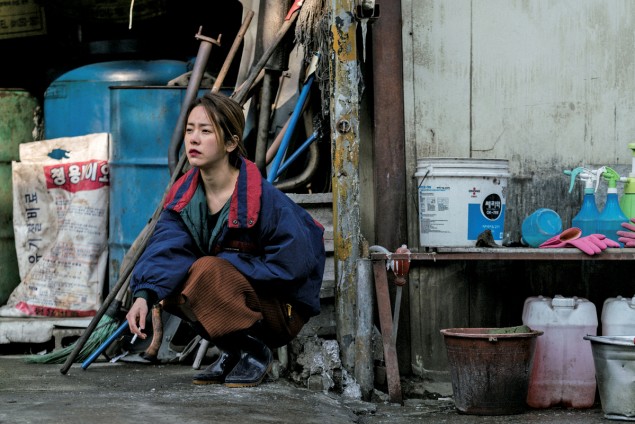 During a recent interview, Han Ji Min shared she's not an actual smoker but had to learn to smoke for her film. She said, "I tried smoking all kinds of cigarettes to find that one that fits me. The smoking scene appears in less than 5 minutes from the start of the movie. I believed viewers can't focus if my acting is awkward."
As for taking a big change with her character, Han Ji Min said, "I always had this thirst about playing similar roles all the time. The image that the public has on me has been exaggerated. It's a problem that I need to solve."
Meanwhile, 'Miss Baek' is scheduled to hit the theaters on October 11.