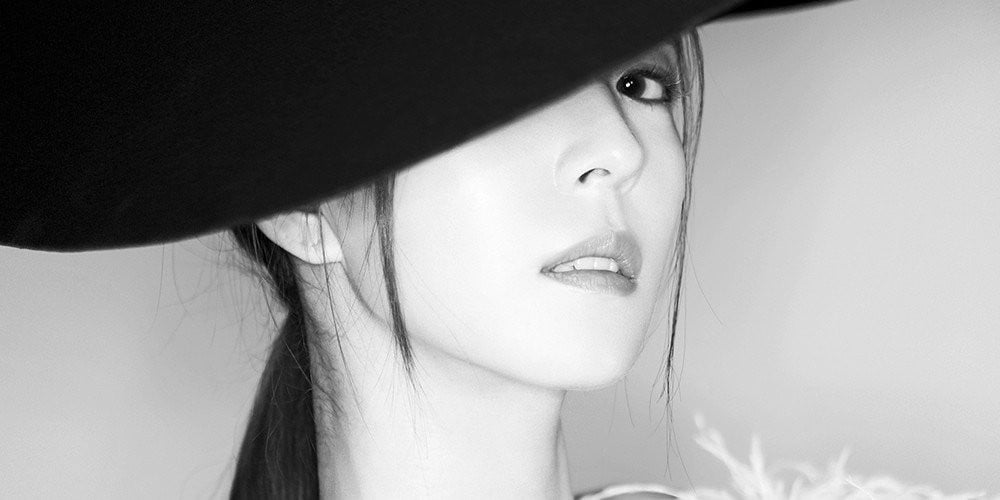 BoA has revealed she took part in composing, writing, and arranging 9 tracks on her upcoming 9th full album 'Woman'.

On October 18, BoA shared the image below on Instagram along with the message, "9th album Woman on 10.24. I was so busy writing songs, but I'm very proud of myself!!! Please listen to them a lot. ;) <3<3 I participated in composing, arranging, and writing the lyrics for 6 out of the 10 songs. #woman."

In the image, the SM Entertainment singer listed "Irreversible", "Little more", "No Limit", and "If" as songs she composed, arranged, and wrote the lyrics for, and she also shared she wrote the lyrics for the title song "Woman" and "Encounter".

BoA's 'Woman' album drops on October 24 KST. Stay tuned for updates!




View this post on Instagram
9집 WOMAN 10.24. 곡 쓰느라 정신없었지만 넘나 뿌듯하다!!! 많이 들어주세요 ;) 🖤🖤 10곡중에 6곡 참여라니~~👻 #Woman
A post shared by BoA (@boakwon) on