And her name is Si Eun!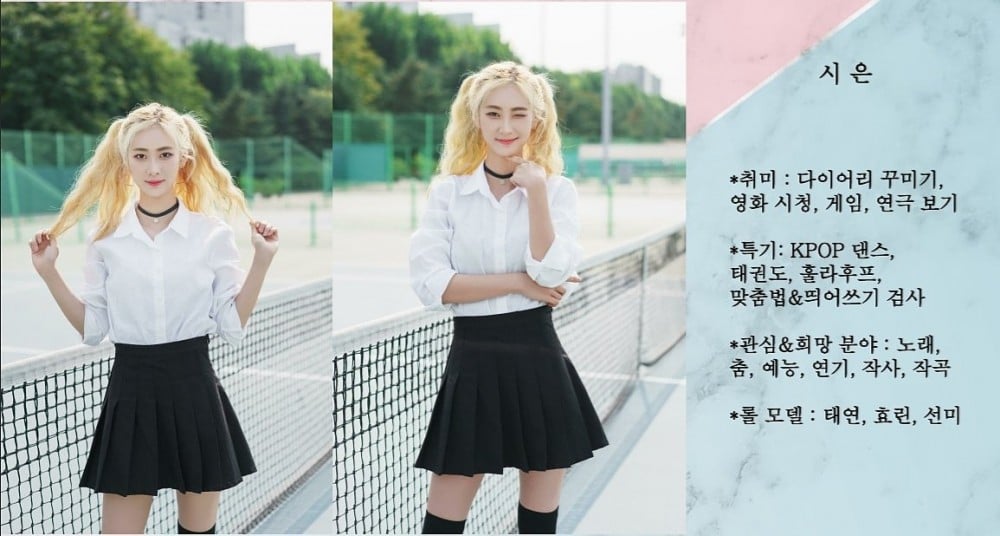 On the 3rd of October, Parksal Company introduced the Rendezvous project. Between the 3rd of October and the 19th of December, possible members will be announced and be evaluated through practice and various testing activities. On the 19th, a set line-up will be announced for the group that will perform their debut showcase on the 7th of July in 2019 and release their music the next day.
So far, five members (including Si Eun) have been announced:
Seul Gi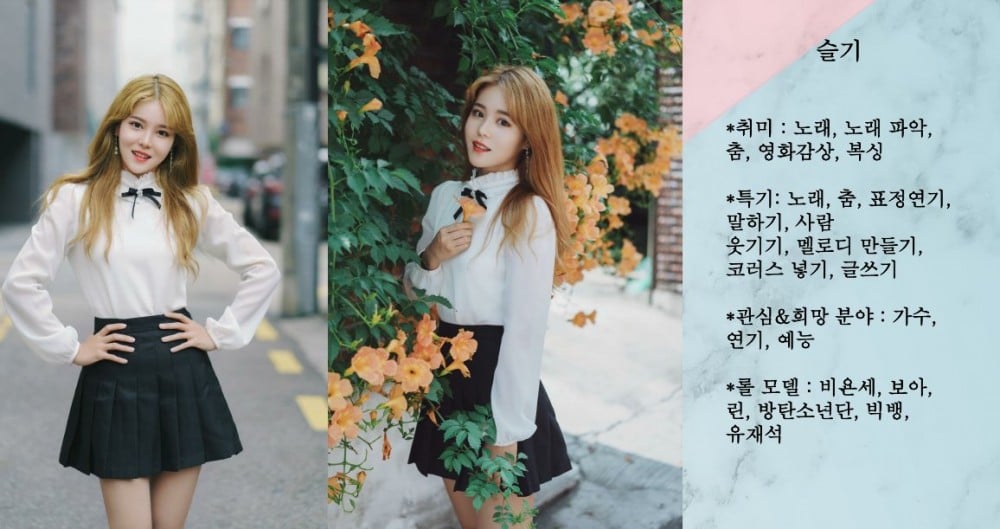 Jenna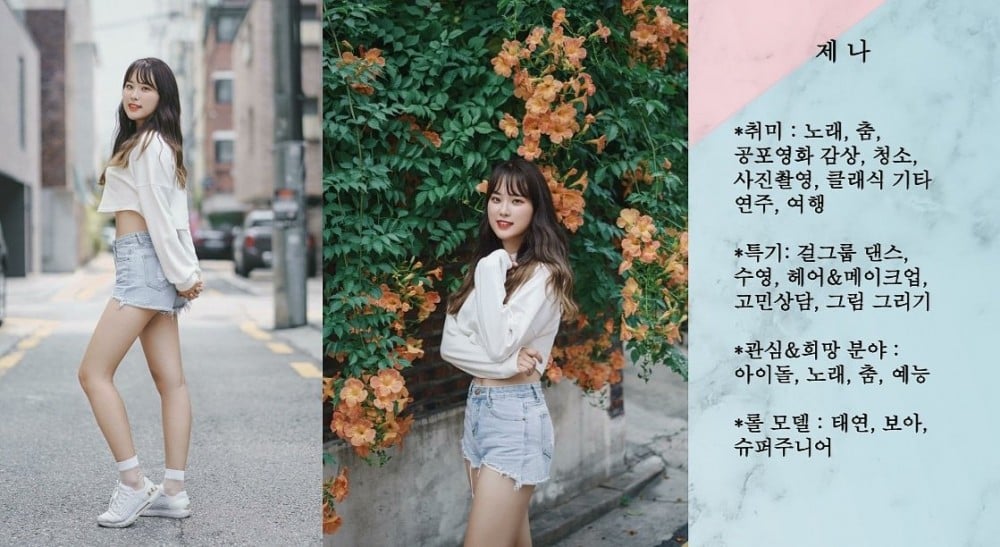 Su Ri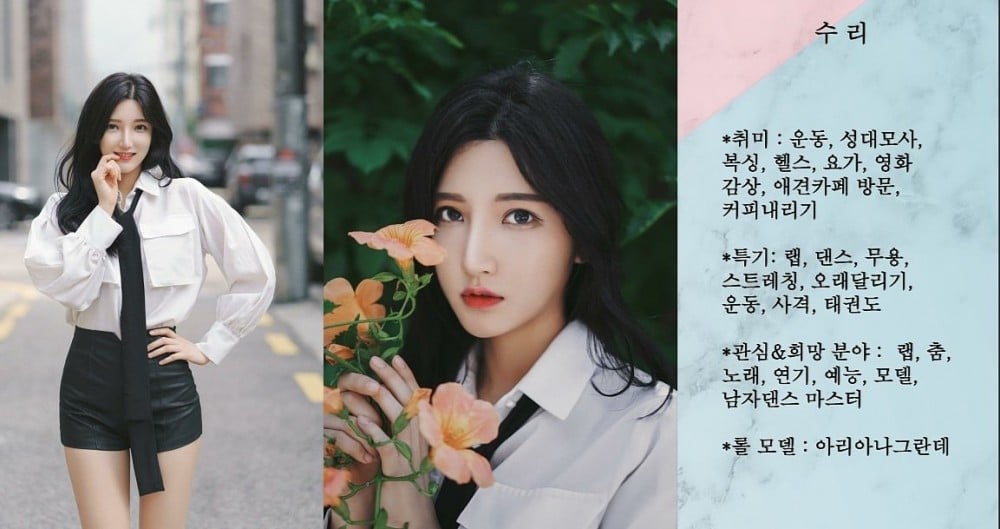 Lily (Beakhap)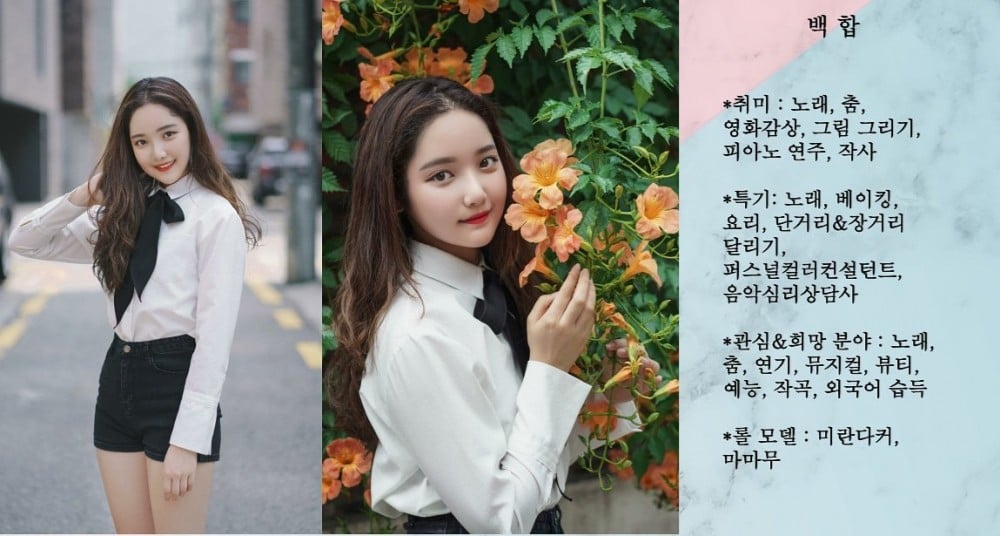 Interested? Check out their official social media!