Netizens suspect former
KARA 
members 
Hara
and
Jiyoung
have a bad relationship.
The bad relationship rumors started with Jiyoung's Instagram story, which showed a photo of popcorn.
 There was no description or caption to the image.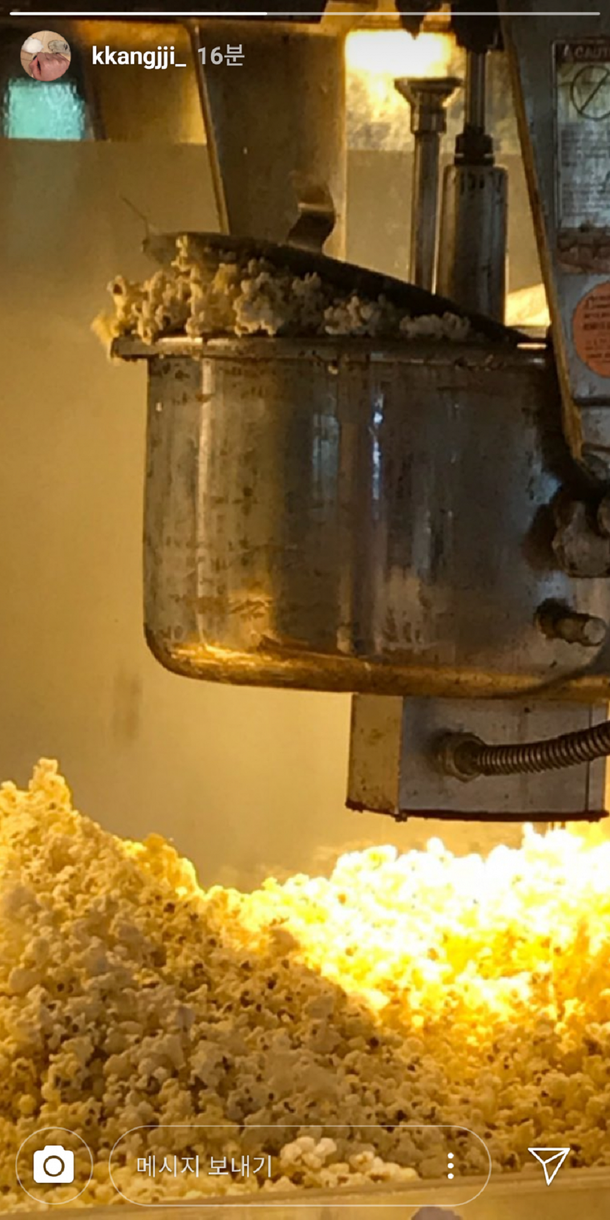 Comments stated, "This post was so on purpose", "Dang, they must have a terrible relationship", "lolol girl fight", "This is not a coincidence at the timing."
However, there are some who believe Jiyoung's popcorn photo has nothing to do with Hara. These netizens commented, "People are exaggerating everything now", "It's not that big of a deal. Why are people trying to create drama?", "It's just popcorn.."
What are your thoughts on Jiyoung's popcorn post?