Netizens discussed the groups that they think deserve more attention.
Many could perhaps understand the reasons for certain groups making it big. But, what about the rest? That was the question netizens kept throwing around, and keep throwing around on the Internet. Although it may be impossible to list all of the underrated groups in K-Pop, netizens found themselves baffled by these groups' relatively low amount of popularity.
Based on the top comments, the following groups were agreed as being "peculiarly underrated" (in no accurate order):
[Boy Groups]
"Song, stage, dance, MV, concept, fashion, everything is trendy, they are all good-looking, and a heaven with so many bops"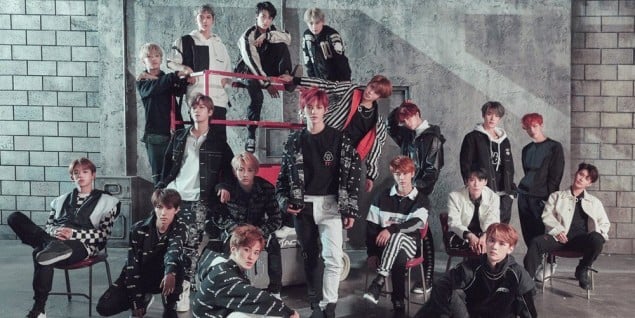 "DAY6 TT I'm not their stan but I downloaded all their songs TTTT I love 'Shoot Me' 'Somehow' and 'Warning' from their latest album TTTT"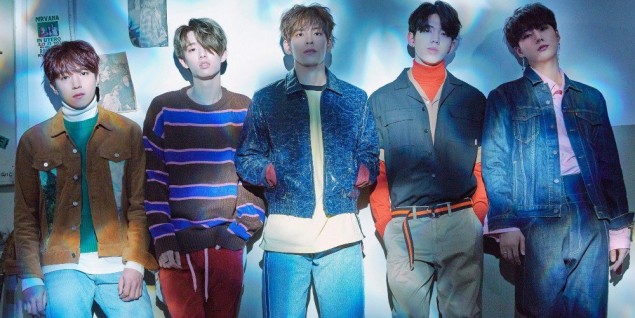 "SF9 TTTTT They came back with 'Now or Never' recently and the song is so good and all the members are soooo good looking TTTTT"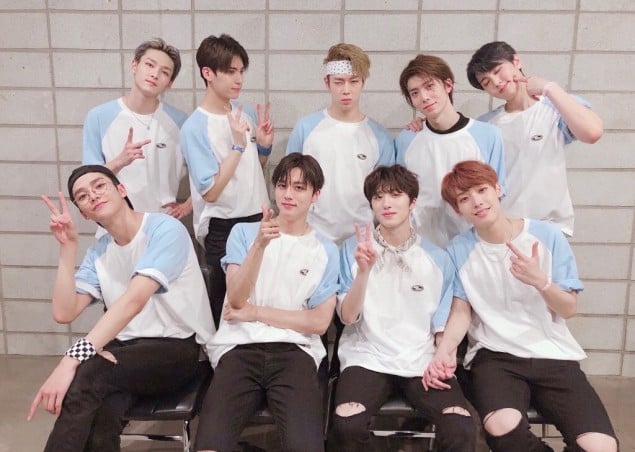 "People only know Cha Eun Woo and not the rest..." "ASTRO's video content are so funny...Every member has charm and skills, and as a fan, I would really like them to move up for once TT Their songs are so good too TTTT"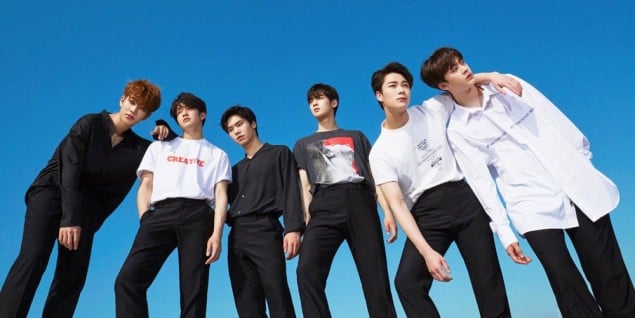 [Girl Groups]
"I immediately thought of Dream Catcher." "Their abilities are amazing and the visuals insanely good. Why are they not at the top?"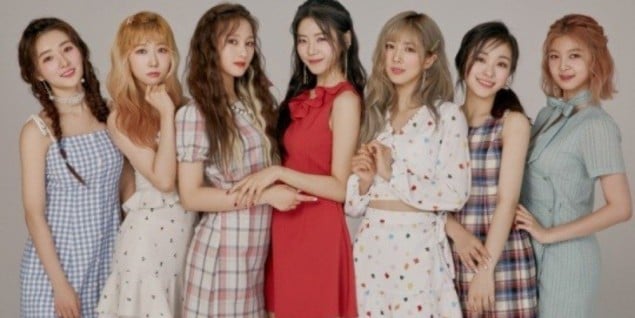 "Lovelyz' tracks are hella nice yes...their personalities are so real and they are so pretty with nice bodies and they have skills. They have debuted quite a while back now but they are not that popular...."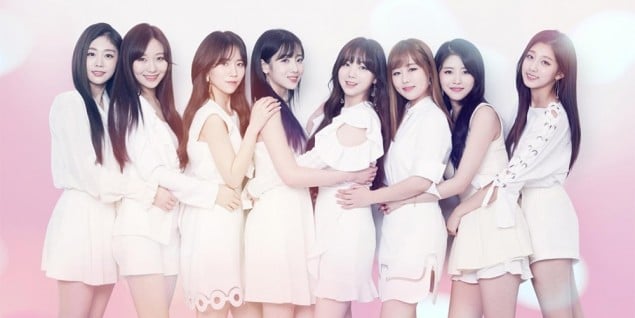 "Just gonna blame it on Jellyfish Entertainment."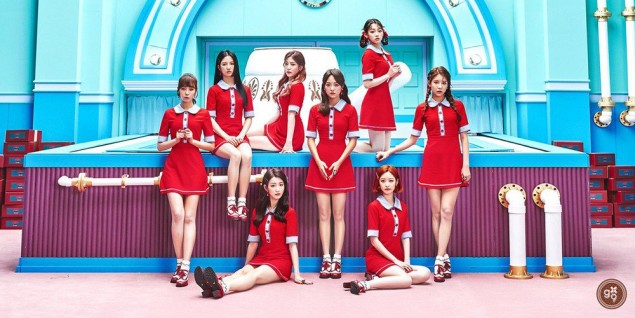 "Their song 'April Story' is the best song. Not a single one of them is unattractive, too."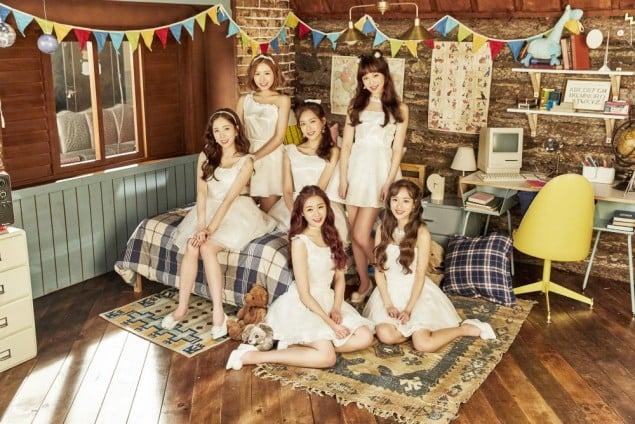 In addition, other groups mentioned were Oh My Girl, Brave Girls, Weki Meki, Sunny Hill, as well as ONF, Cross Gene, HOTSHOT, Golden Child, and A.C.E.
With which groups do you wonder why they haven't made it big yet?