BTOB
burst into tears during their concert.
The boys had their 'This Is Us' concert on August 10th, 11th, and 12th, and it would be their final concert as a full group for a while as Eunkwang is enlisting in just a little over a week, and Minhyuk and Changsub are also predicted to be enlisting soon.
Both fans and BTOB burst into tears during the final day of the concert, and fans held up slogans that read "When you get tired and your grip loosens, we'll hold on tighter." The slogan was a reference back to Eunkwang's message to the other BTOB members, where he said, "Let's never let go. If you guys get tired and your grip loosens, I'll hold on tighter."
Fans were especially more touched because members that usually don't cry such as Hyunsik even showed tears, and Changsub cried for the first time since his debut.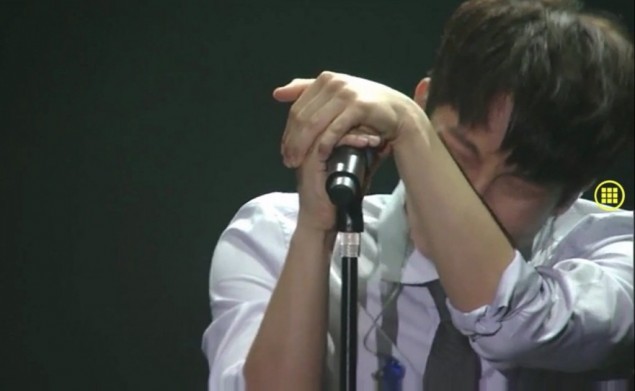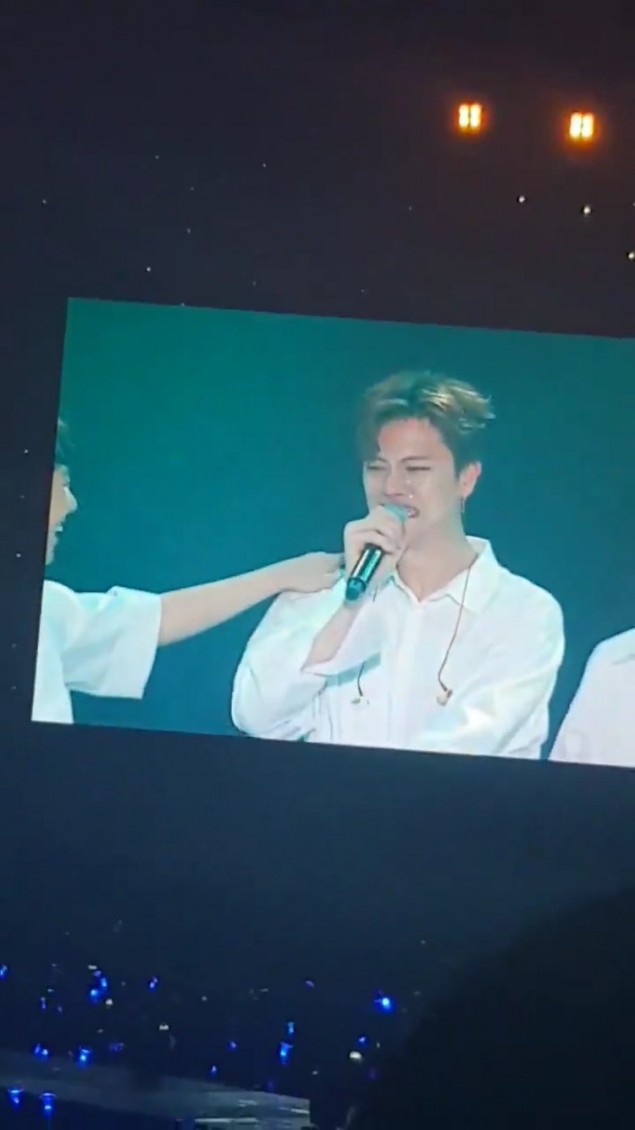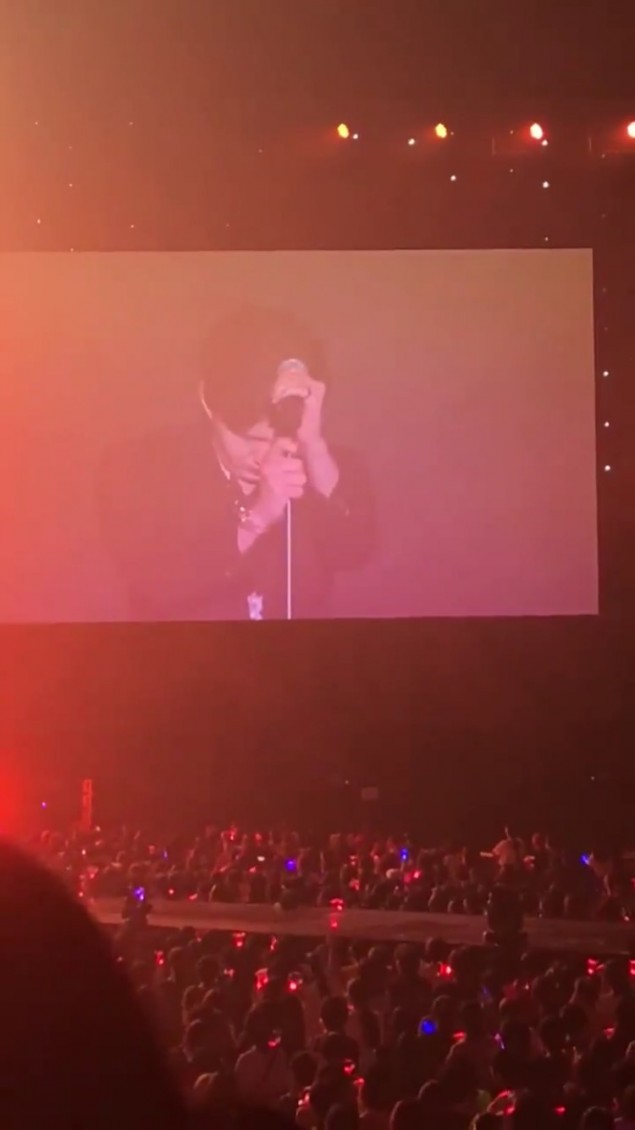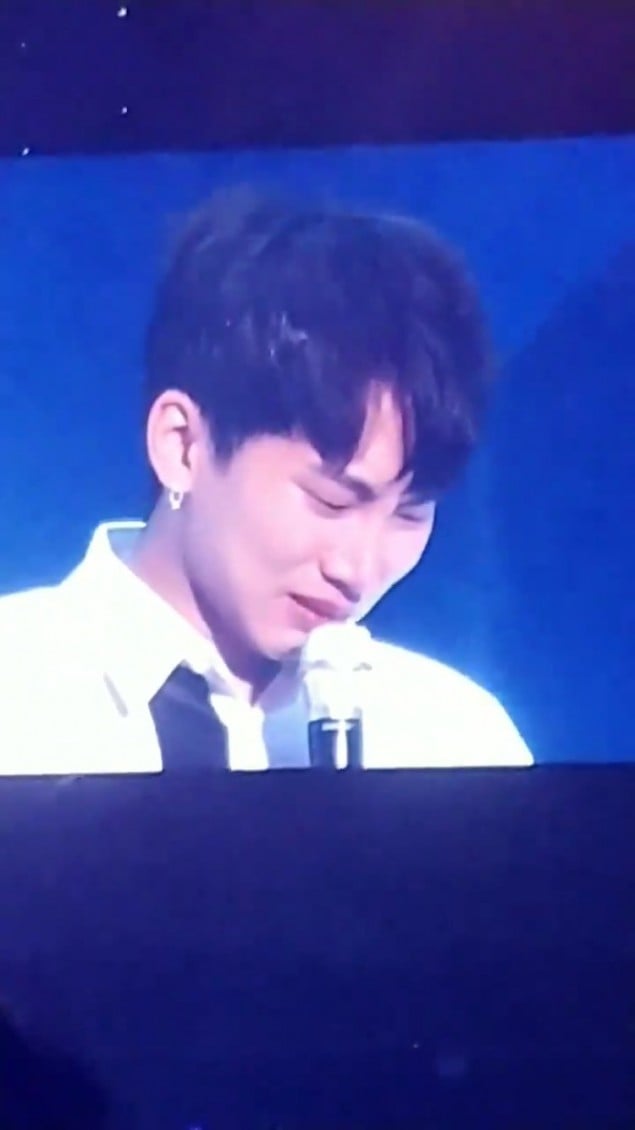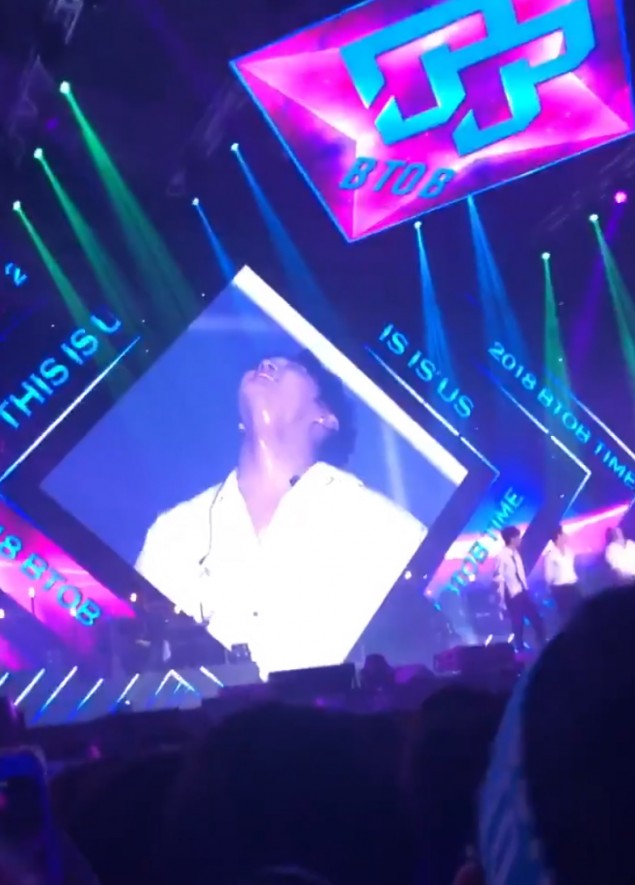 Eunkwang will be enlisting on August 21st.