A woman driving a luxury vehicle threw bulks of cash out the car window.
According to the Daegu Bukbu Police Station on July 19, around 7:30 am, a woman, who seems to be in her 40s, drove around the E Mart parking lot in the Korean luxury vehicle Equus and threw cash out the window.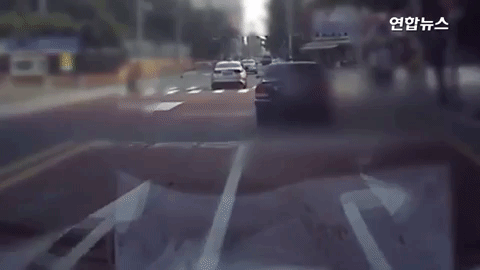 The police collected around 3 million KRW (2,636 USD) near the parking lot. They were mostly 50,000 KRW bills. There were also 10,000 and 5,000 KRW bills.
It's revealed that the woman drove around 11 spots from 7:25 am to 8 am, and threw cash out the window each time.
With the help of the passerby, the police were able to collect a total of 15.8 million KRW (13,866 USD) from the streets.
The police are searching for the woman and plan to investigate the reason behind her actions.