Red Velvet
's light stick has been revealed!
The long-awaited official goods were just posted on Yes24's website. The light stick has a white stand and pinkish top with the letters 'RV' in the center. 
The light stick will go on sale from July 24 to July 26. Fans can pick up their item at SK Olympic Handball Gymnasium on August 4 and August 5.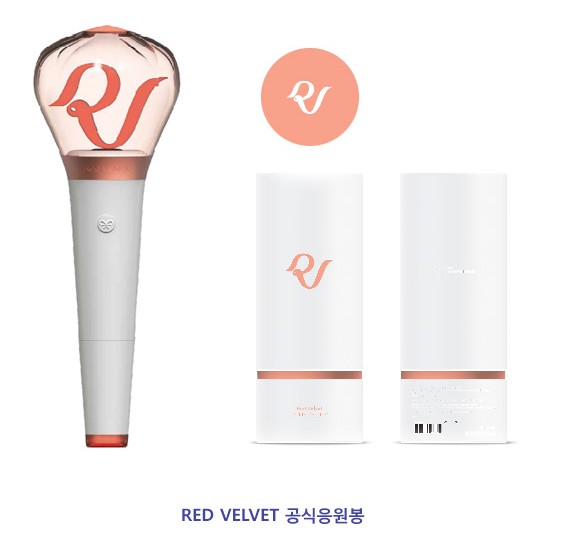 Meanwhile, Red Velvet is scheduled to make their comeback with the new album 'Summer Magic' in August.