BTOB-BLUE
 has dropped more teasers for their comeback.
As many fans guessed, the song they'll be releasing is "When It Rains", which is a song that Hyunsik composed and one that fans have been waiting for since 2015. The format will be a digital single that will drop on August 2nd at 6PM KST.
For the next set of teasers, BTOB-BLUE invites fans to guess who each of the hands belong to. The one above is quite obvious, as Hyunsik's tattoo can be seen peeking out from under his sleeve. Can you guess the rest of the members below?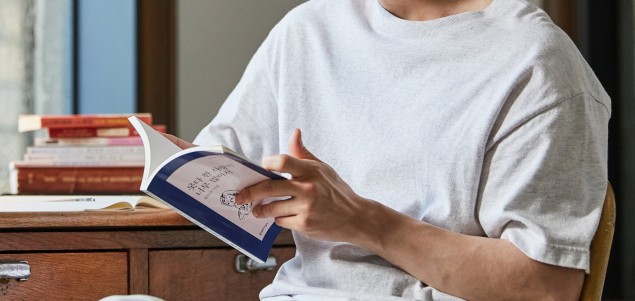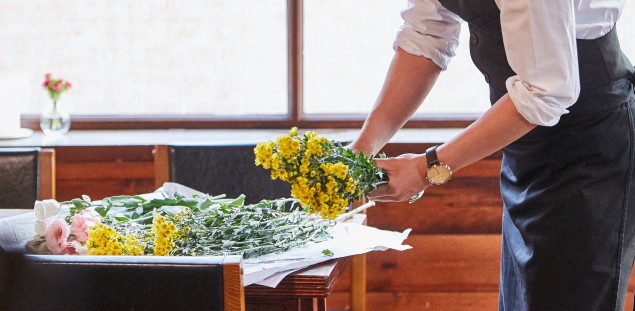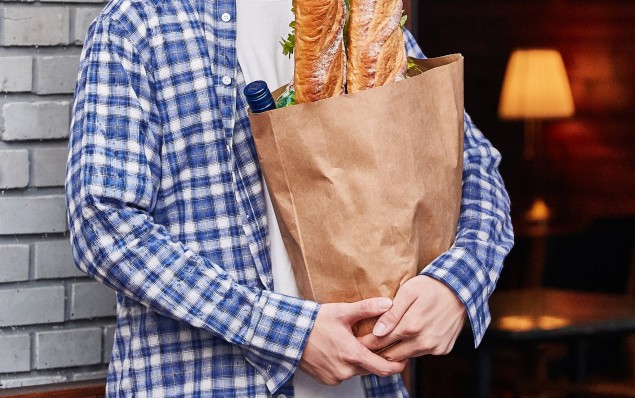 BTOB-BLUE will be back on August 2nd at 6PM KST.