How lucky would you be if you were on a vacation trip overseas, and it happened to be at the same time as an idol star?
Some tourists got to be just that lucky recently in Firenze, Italy!
Various accounts of netizens spotting
TVXQ
's
Changmin
surfaced on SNS platforms this week, enjoying Italian tourist attractions just like any other tourist. He can be seen riding a fancy horse carriage, as people around him recognize him for the handsome K-Pop star that he is: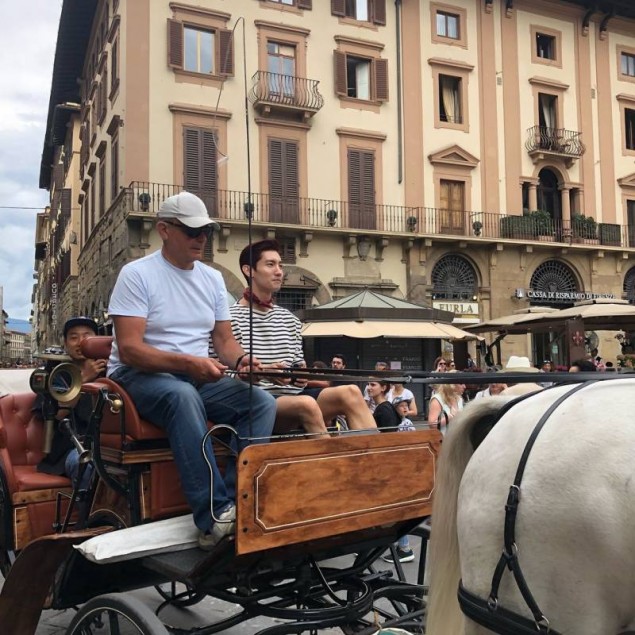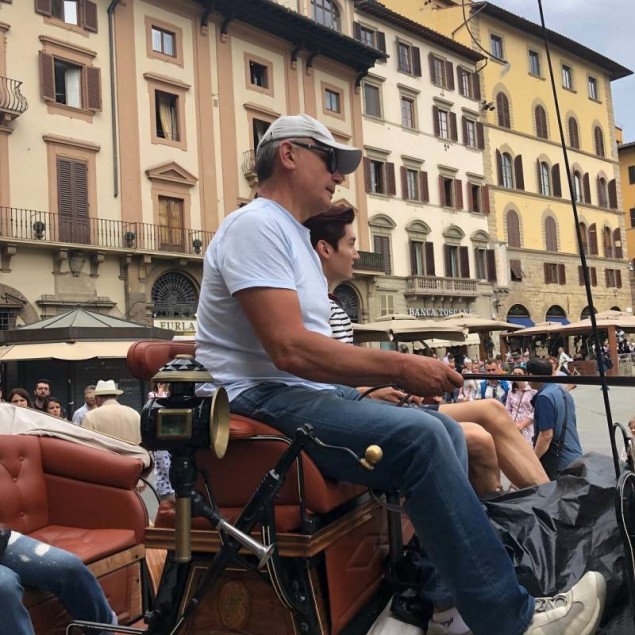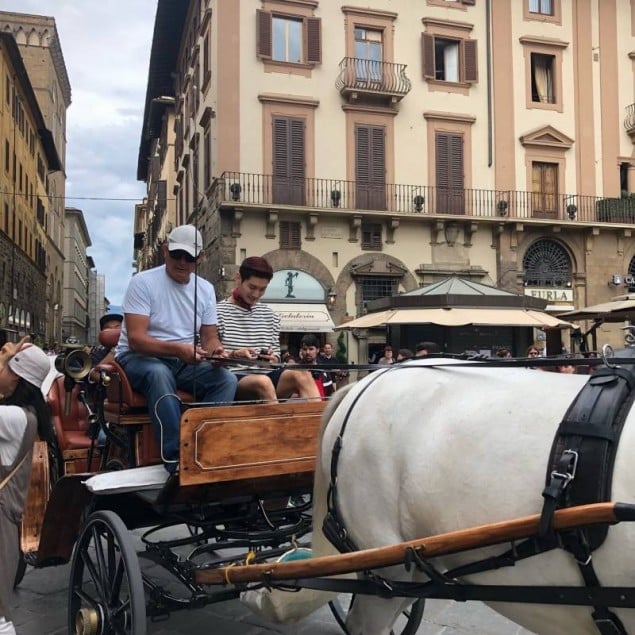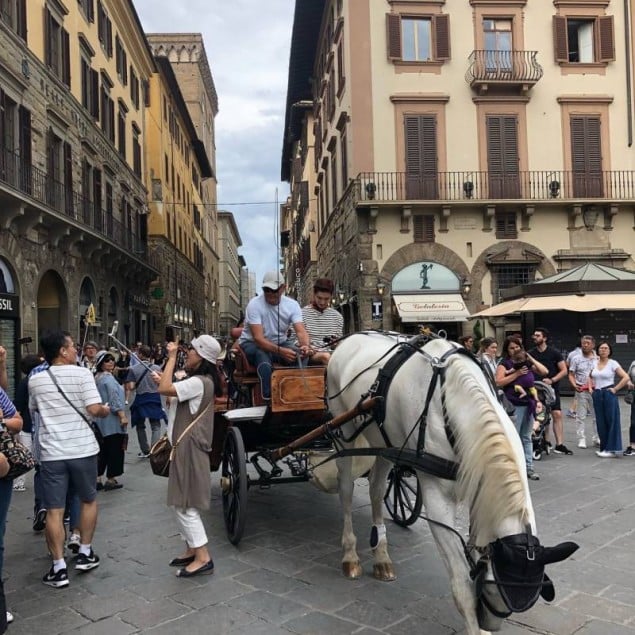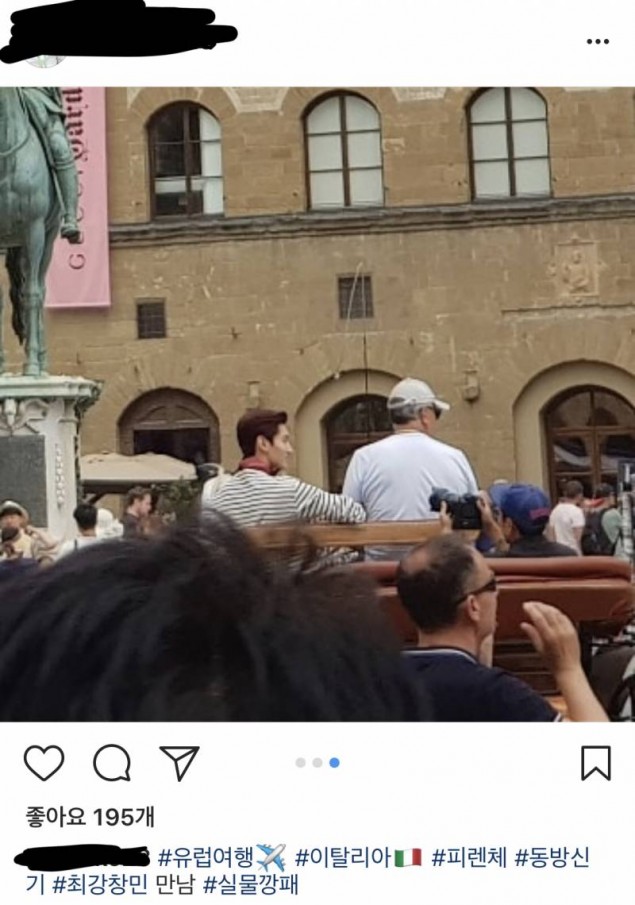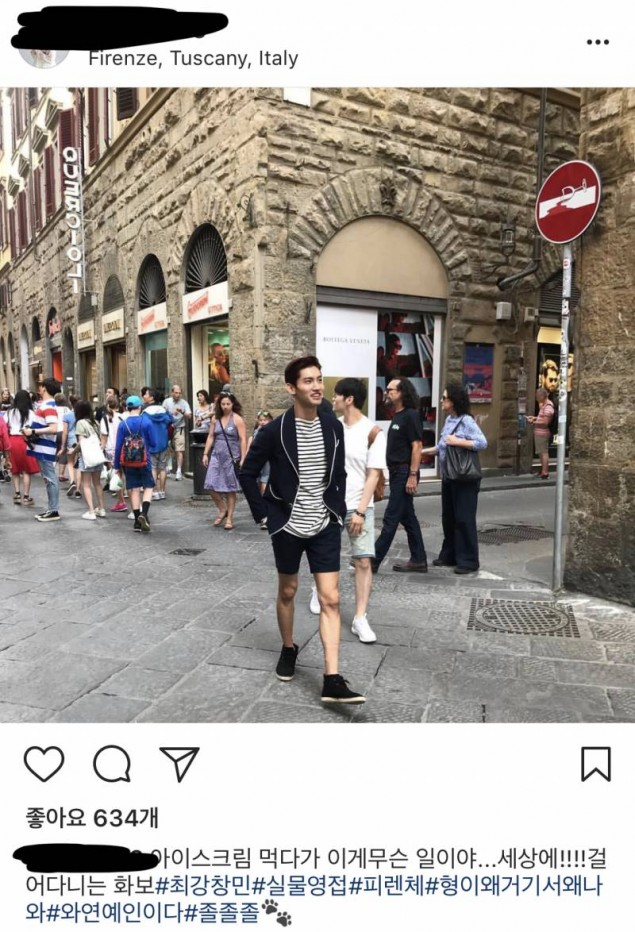 One netizens even said, "I was just eating ice cream and then... what in the world! A living walking pictorial #Max #UpCloseFace #Firenze #Why are you coming out of there hyung @Wow it's a celebrity #must follow." 
Changmin himself also recently updated his Instagram with photos from Firenze, stating, "Vacationing in Firenze~". Who would love to run into a K-Pop star while on vacation?