Netizens select the prettiest member in
Red Velvet
,
TWICE
, and
Black Pink
!
It seems that a particular member from each major girl group has caught the attention for a while now. After surveying the groups' recent activities, netizens shared their opinions on who they believe is the prettiest member, unconditionally!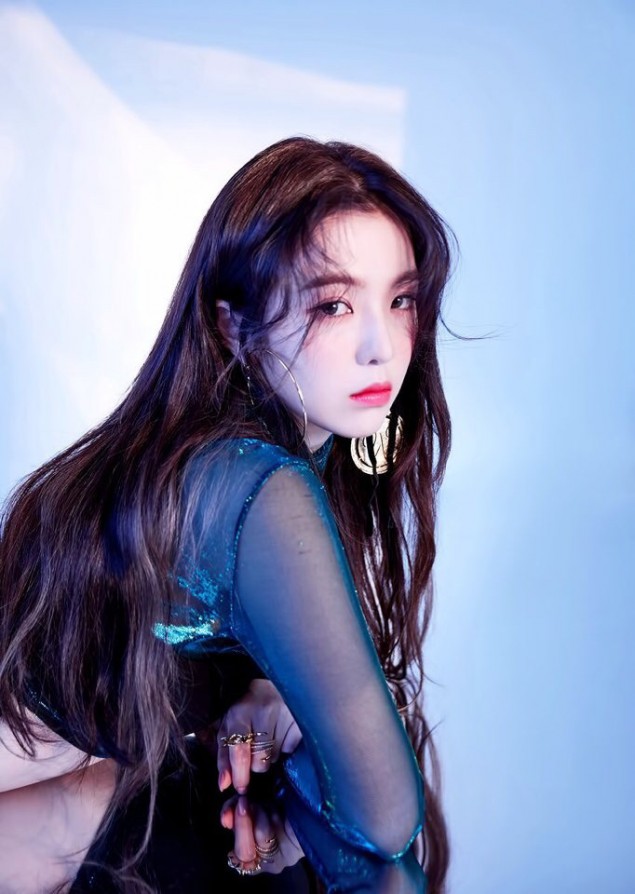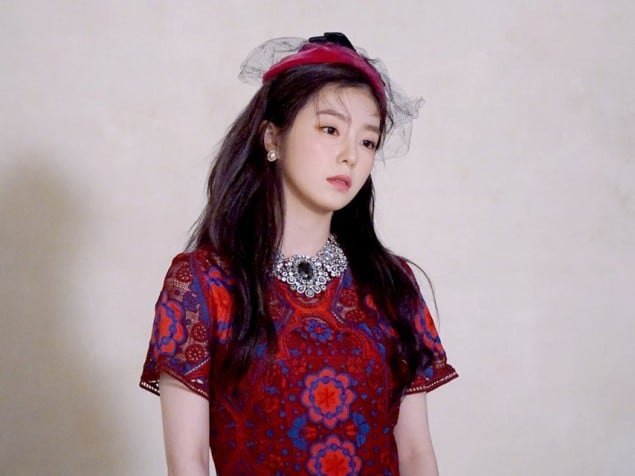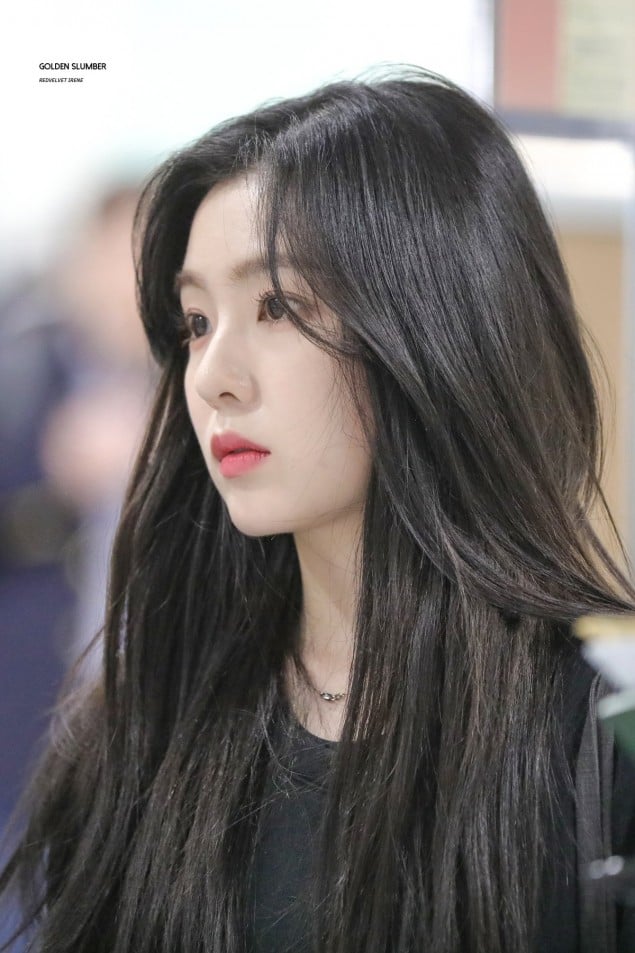 "Irene is forever the prettiest..." "I agree wholeheartedly."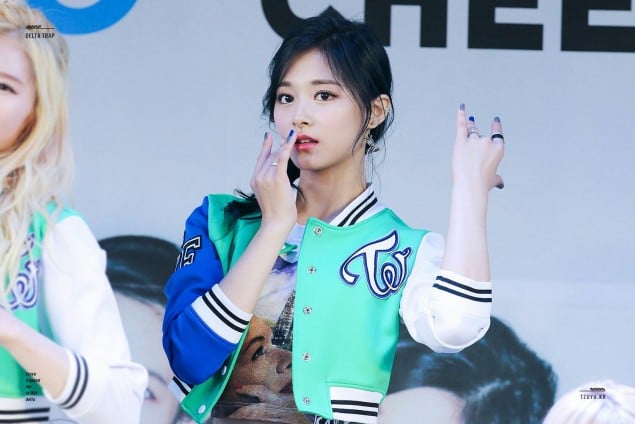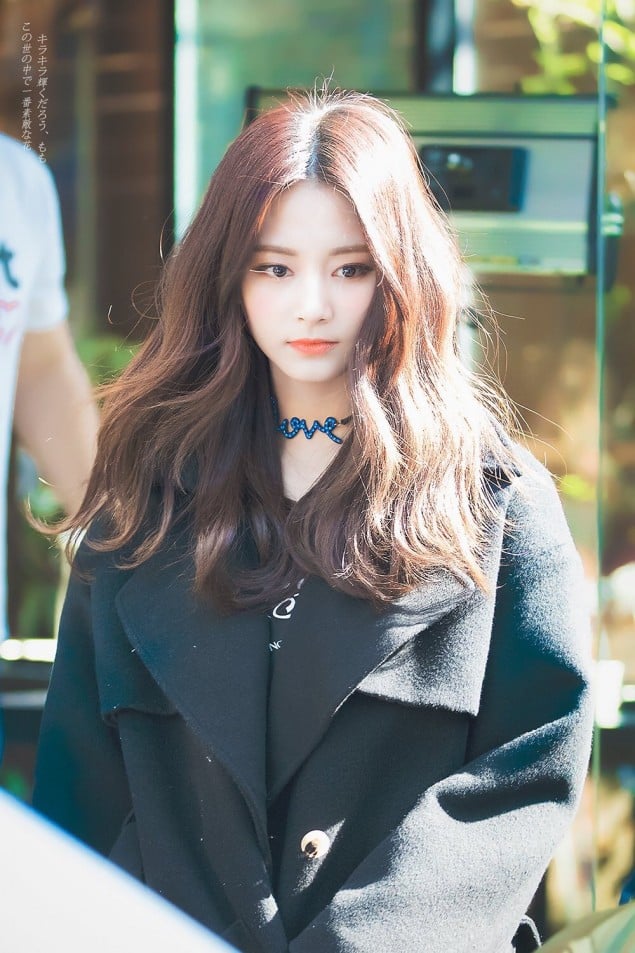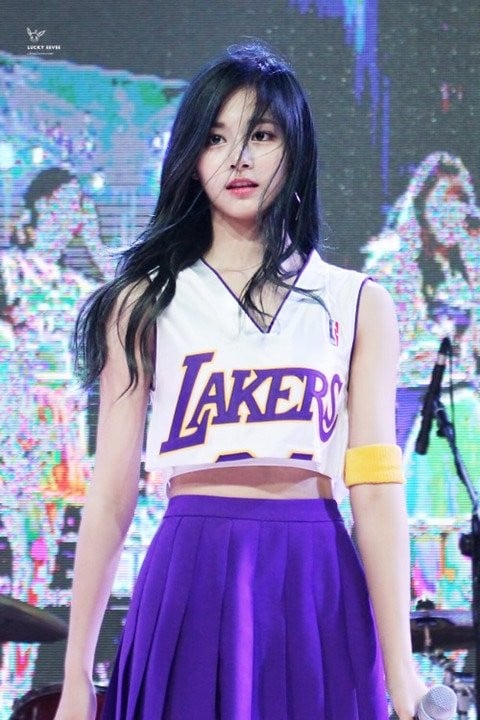 "Tzuyu?????The person chose some of the best photos." "Is Tzuyu a fairy?"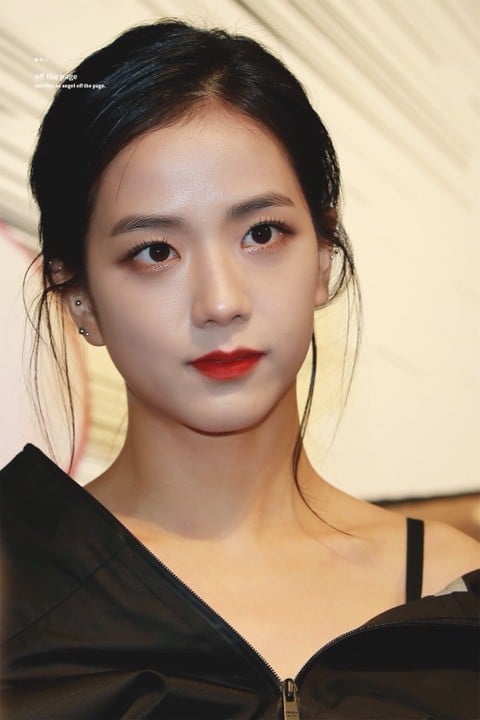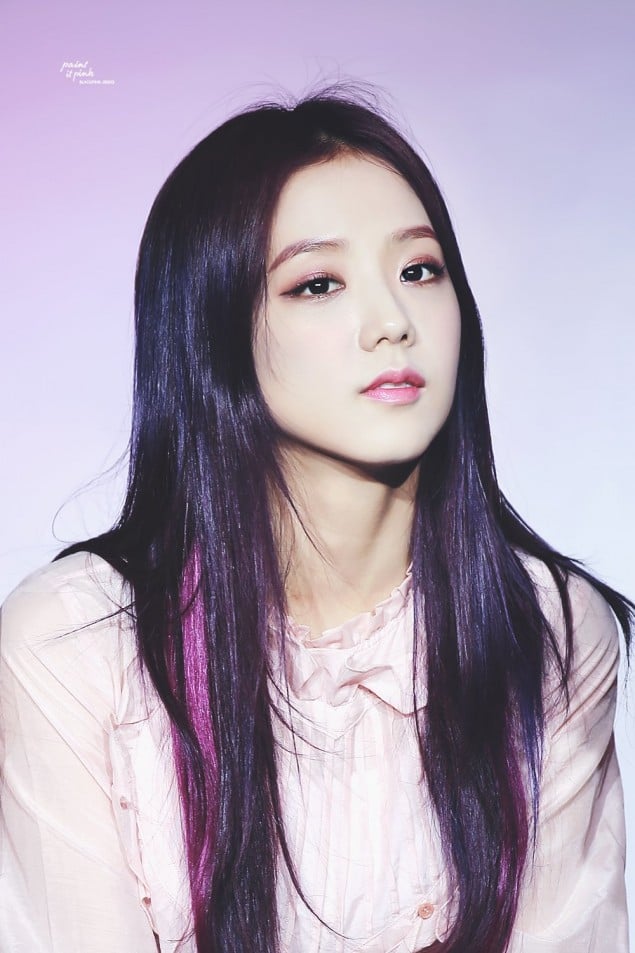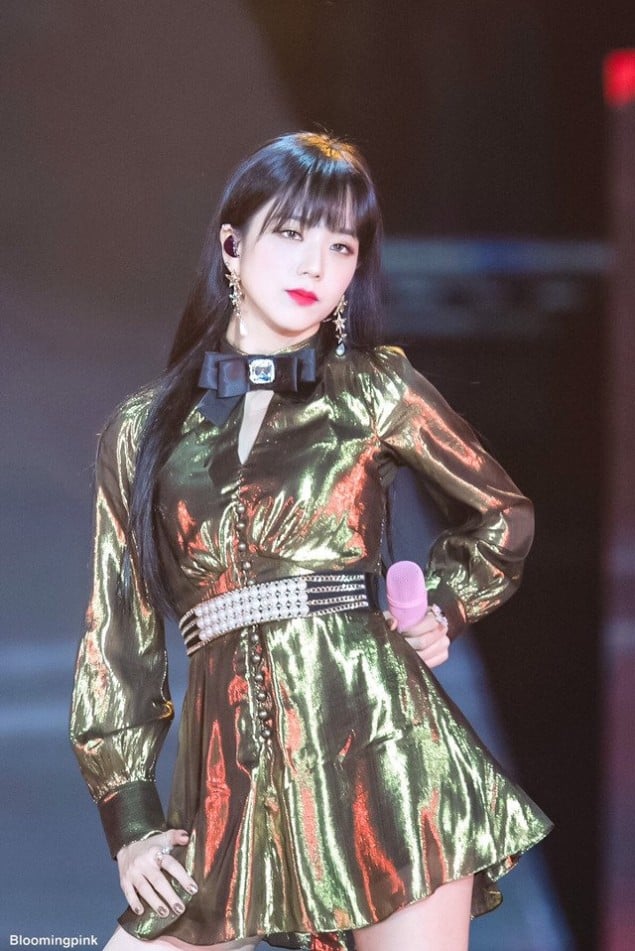 "Jisoo! She looks so gorgeous with her hair tied up." "Even in the photos taken carelessly by the media, she looks so pretty..."
Many comments also agreed that, even by non-fans, these three members would be regarded as pretty, objectively speaking. "I agree with all of those three selections!" "For Black Pink, I thought it would be that one member...Jennie? But Jisoo pretty as well~"
Do you agree with these opinions? Share yours down below!