Netizens expressed their opinions on
Na-Eun
's visuals after her alleged plastic surgery.
Following the
recent gossip
surrounding her visuals, Na-Eun's appearance became the topic of interest for many netizens. After analyzing new photos from events and variety shows, netizens conjectured that Na-Eun had definitely gone through plastic surgery. 
Under such circumstances, many took to the Comments section to share their thoughts on her changed looks. Even after
A Pink
's appearance on '
Knowing Brothers
', netizens anonymously left comments under articles of unrelated topics that showed deep regret towards Na-Eun's allegedly changed face.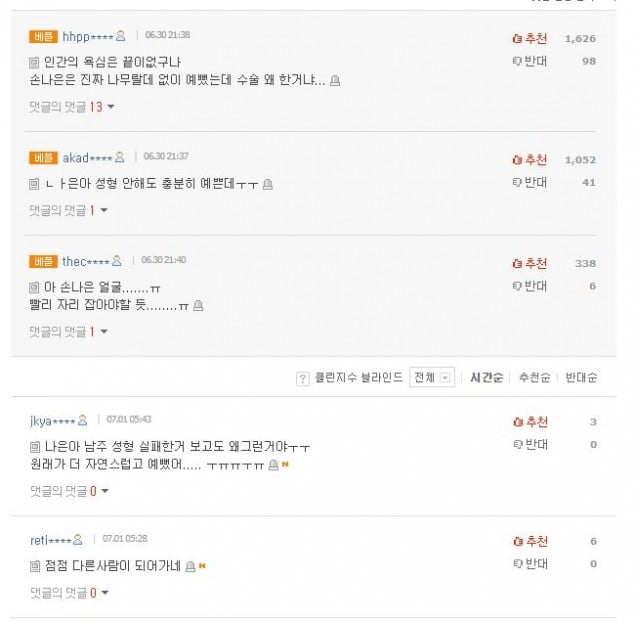 "
A human's greed has no end...Why must a pretty face like Na-Eun's go through plastic surgery?
" "
Na-Eun..you are pretty without surgery!
" "
Her face needs to find its form soon.
" "
Why did she do this even after witnessing the controversy surrounding Namjoo?
" 
Furthermore, this is not the first time that the topic of Na-Eun's changed face has risen.
Back in 2016
, netizens had argued over the presumption that the idol has gotten plastic surgery. Although most agreed that there is no shame in cosmetic surgeries, many onlookers still expressed personal preferences for Na-Eun's face from the past. 
What are your thoughts on this issue?