For those of you in the United States and especially on the eastern coast, 'KCON 2018 NY' by CJ E&M and Mnet is just days away, coming up from June 23-24 at the Prudential Center in New Jersey!
Whether you're a first time attendee or a veteran in the convention game, here are some helpful tips, advice, and YouTube videos to help you plan and prepare for your fun weekend. 
[Tips for the daytime convention and concert]
1. It WILL be hot, so expect to SWEAT and stay hydrated!
Possible items to help you with heat/sun protection: sunscreen (a small spray-on bottle may be most effective for reapplying), umbrella, sunglasses, handheld electric or manual fan, disposable or reusable water bottle. Note: Disposable water bottles cannot be taken inside for fan engagements or the concert. Reusable water bottles must be emptied when going inside fan engagements or the concert.
Also check out YouTuber JRE's opinion on staying HYDRATED during KCON:
2. Carry a power bank + cash
If you know you can't stay off your phone unless you're dead, then you probably really need to bring a power bank to recharge. As for cash, yes it's true that this is the digital age and many vendors will have card machines, but... you never know. 
3. Leave a WIDE margin of time when planning your schedule
KCON is a big event with a lot of people so there will be tons of waiting, delays, lapses in schedules, etc. If an event is starting at 3 PM and you get there at 2:45, you don't have the right to be cranky about being waaaayyy far back in line or not having a good view. Just saying. 
Check out some vlog recaps of 'KCON 2018 NY' last year to see how it all went down, from YouTubers Josh and Inverted QuestionMark:
4. Download the KCON app
The app has super handy information like helpful maps, schedules, event reminders, all in one. You can fine KCON's convention layout may below: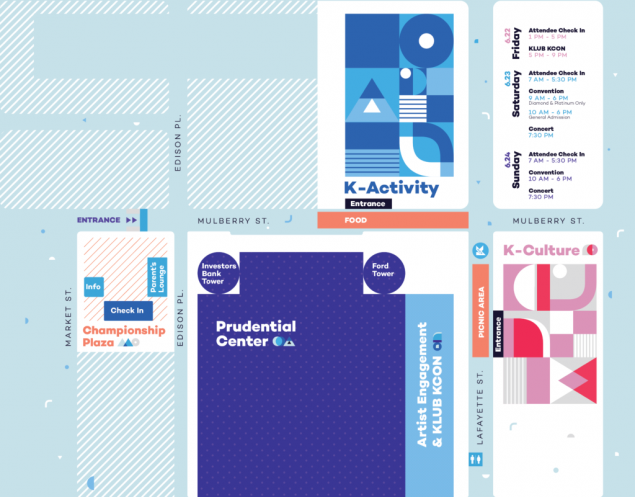 Watch a recap of KCON from the eyes of a panelist, Joanday!
5. Dress comfortably, especially shoes!
You'll be walking and standing for most of the convention, and you'll be standing ALL DAY if you're in GA. Plus, expect to find yourself sitting on curbs, sidewalks, and cement; if you're wearing a skirt, wear shorts underneath. Comfortable shoes will literally make a world's difference on your fatigue meter. 
Annnnd... just remember, don't try to cosplay this when it's SUMMER, for goodness sake:
Cosplay more like this, you know, nice and cool and breezy:
[Advice for the convention, concert, and more]
1.Don't be obnoxious when looking for/trading fan engagements
Trading, buying, and selling to get the fan engagement that you want is perfectly fine, and a part of the KCON experience. BUT! Sorry to break it to you, the world doesn't revolve around you. You think you HAVE to see Stray Kids up close and feel their flesh? A thousand more people think so too. Don't get salty, don't get in people's faces about trading/buying/selling, don't act entitled. Be nice, and consider the happiness of everyone, not just yourself.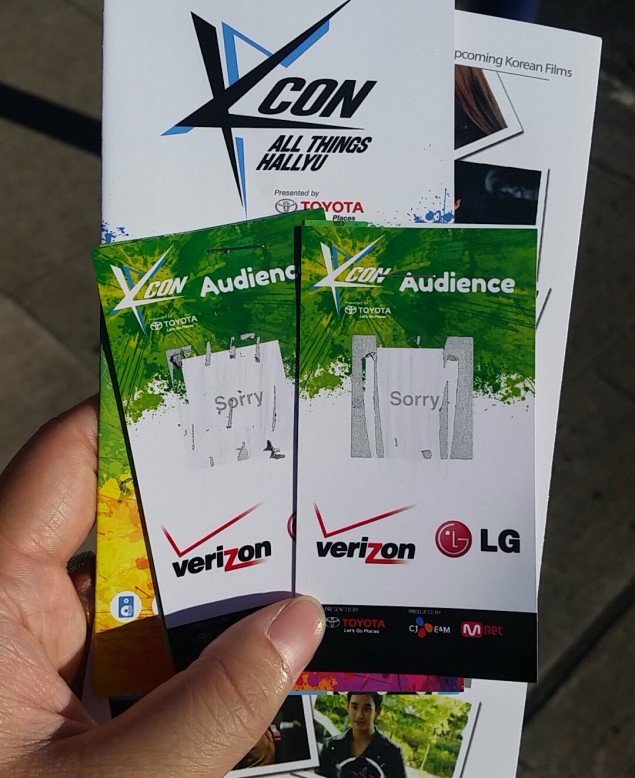 2. Go get free stuff from booths!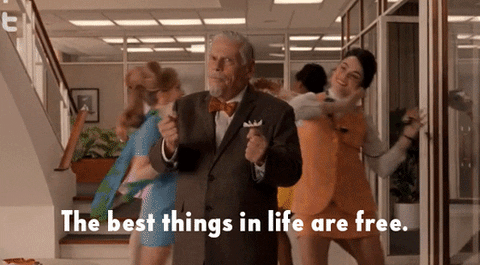 Convention attendees can score all kinds of free goods like makeup samples, Korean snacks and food, KCON merchandise, and even free fan engagement passes! Just be prepared to do a little bit of SNS-ing, in case booths ask you to like or share specific pages on SNS in order to be eligible for free stuff. 

3. Eat food!
Now when it comes to food, trying out the convention's cool K-food options sounds all fun and rad... BUT! for the sake of money and/or for the sake of time, you may be forced to look for other options nearby. That's okay. What's important is giving your body the sustenance it needs so you can fan HARD later at the concert. 
4. Don't forget your official (Insert idol group here) lightstick!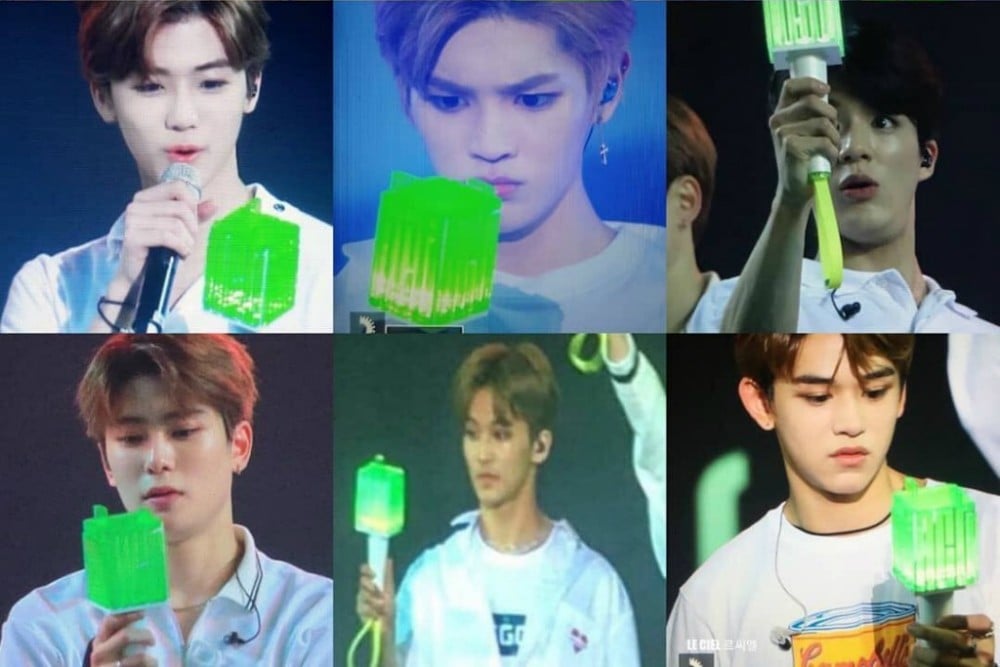 K-Pop concerts are so much more fun with lightsticks! When you pack your lightstick, make sure to grab some extra batteries. It's crazy how much battery power those things eat up. Note: Do NOT have your official lightstick on if the group who is performing on stage at the moment is NOT the group who owns that lightstick!! It is very rude and unmannerly to wave around the lightstick of a different artist during a performance, and it WILL make the artists uncomfortable. 
5. Standing area etiquette
#1 - Don't overdo jewelry, which is likely to scratch others, snare clothes, tangle in hair, get lost, and hurt like a *beach* in cramped spaces.

#2 - If you have long hair, you might hit people around you with it... be conscious.
#3 - Don't experience the concert through your phone/camera screen, and PLEASE don't let other people behind you have to experience it that way either. Take some time to just let everything go, watch the concert up close, and let your physical senses have some pure enjoyment. 
#4 - Be nice and friendly to the pit buddies around you! Look out for one another. If you have water and someone next to you looks and sounds like they're dying, offer them some dang water! Don't be that person everybody gives the stink eye to; be the mom of the pit. 
If you're a first time diamond/platinum holder, check out Alien in Disguise's experience!
Last but not least, you WILL have fun, so don't worry too much! Just see how much fun YouTuber WhitneyBae had last year! And everyone attending this year, have a good time!