Seo Kang Jun
flaunted his flawless visuals in '
High Cut
'.
In the latest issue of the fashion magazine, Seo Kang Jun modeled a cute boyfriend look in a casual style. During the interview following the photo shoot, the actor talked about his upcoming drama 'Are You Human Too?', his cats, and more.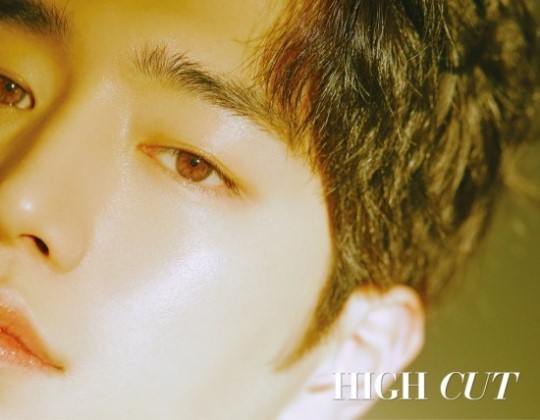 He said,
"I usually spend my time off at home with my cats. People often say that cats are easy to take care of but that's not really true. They do get lonely too so you have to give them a lot of love. Recently, I groomed them myself with the hair clipper." 
He added,
"I think my score as a cat owner is 80 (out of 100)."
You can read Seo Kang Jun's full interview in the latest issue of 'High Cut'.