A bug flew into
Yeonwoo
's mouth on stage/
On May 5, Momoland performed at the '2018 Uiwang Railway Festival'. During the stage of "Jjan! Koong! Kwang!", Yeonwoo suddenly frowned as if in pain.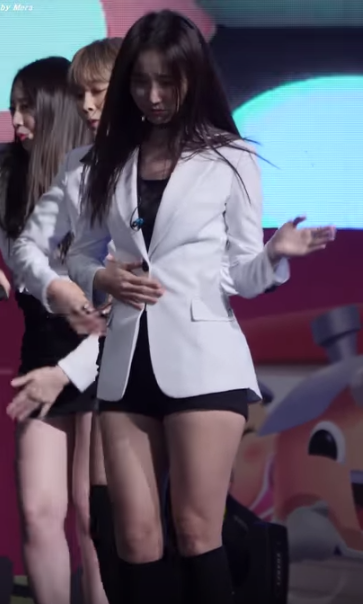 The idol seemed a bit sick but managed to pull through until the end. She ended the performance with the cute flower stand pose and tried to break a smile.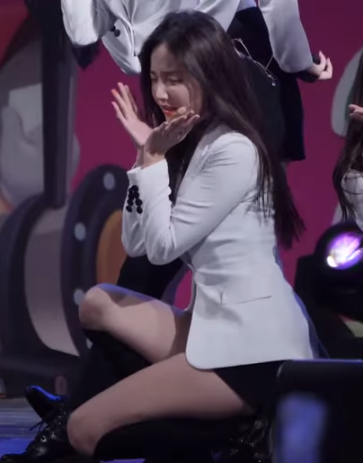 However, she started coughing badly when the music cut off. Fellow members are seen asking, "Are you okay?" Yeonwoo responds with a frown, "Bugs."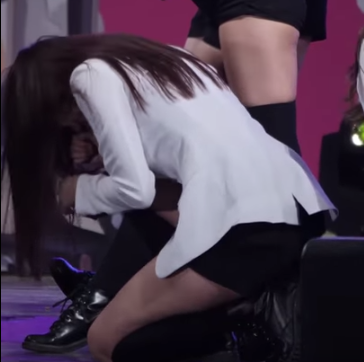 She ultimately runs off stage with a bad cough.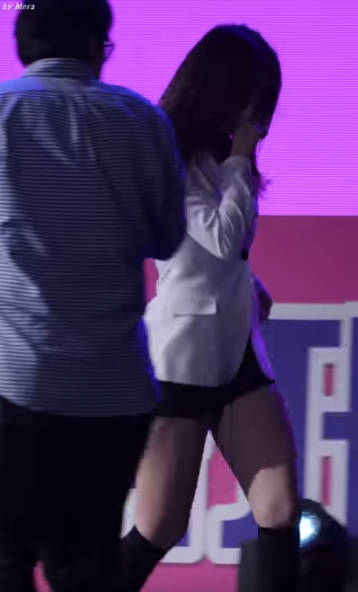 Meanwhile, fans are applauding Yeonwoo's professionalism and performing until the very end with a bug in her system.