TWICE
cutely expressed their affection for
Oh My Girl.
On April 16, TWICE returned to Korea after attending 'KCON 2018 Japan'. As always, the girls' airport fashion caught attention, and out of all, fans are talking the most about Nayeon, Chaeyoung, and Jungyeon's adorable outfits. 
The three members are captured wearing matching sweatshirts with three monkeys on them.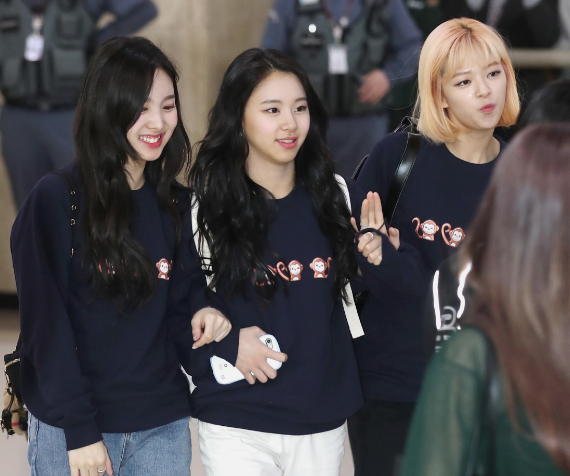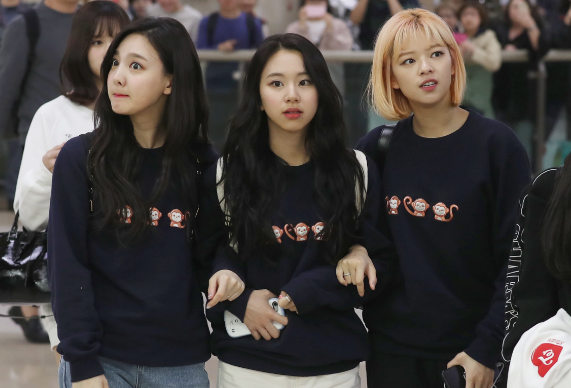 The cute sweatshirts are Oh My Girl's official merchandise for "Banana Allergy Monkey".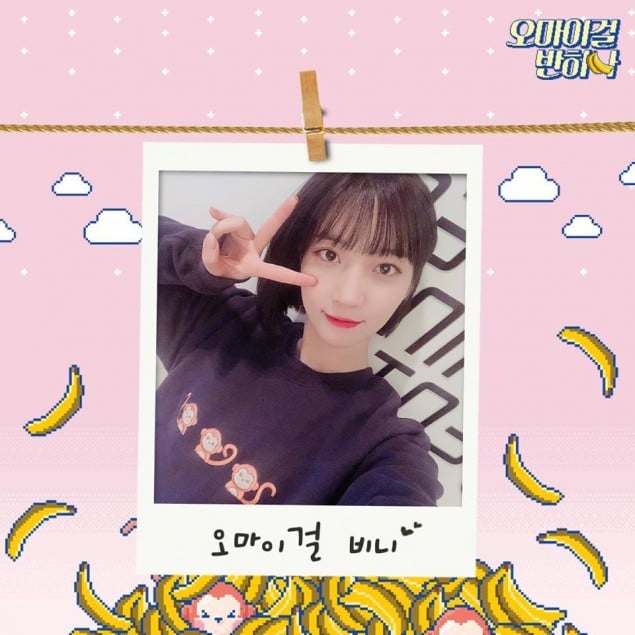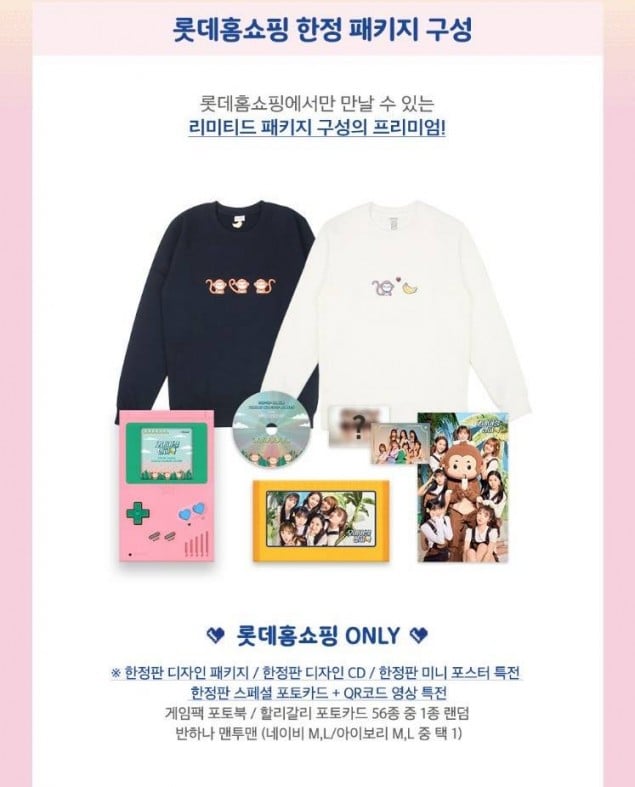 TWICE members have often talked about their love for Oh My Girl and wish to build a friendship with them. 
During a past episode of 'The Show', Nayeon and Jihyo fangirled over Oh My Girl, calling them "So pretty", "Cute",  and stating, "We love them so much."
Many are finding their fangirl moment adorable, and hoping the two groups become close friends!