TV personality
Yoo Byung Jae
has announced the winning entries of his '
Draw Yoo Byung Jae
' contest!
The contest started out as a simple, commemorative event for Yoo Byung Jae's upcoming stand-up comedy show 'B's Joke', but it seems things grew out of proportion quickly as artists began entering their incredibly high quality (and hilarious) art!
Yoo Byung Jae wrote in his Instagram post, announcing the winners:
"Hello, this is Yoo Byung Jae. We received approximately 4,300 entries through email and Instagram hashtags. I have no way of hiding how apologetic I feel after something that started out just for fun grew into so much more love and attention than deserved. A part of my heart felt extremely heavy as I chose the winners. What am I to place rankings on such an abundant amount of love. I had to rank them unavoidably, but in my heart you are all grand prize winners, and I am ever grateful. I will do my best to become a person so that your hard work will not be put to shame. Thank you. The winners of the 'Draw Yoo Byung Jae' contest are:
Grand prize - Byung Jae With a Pearl Earring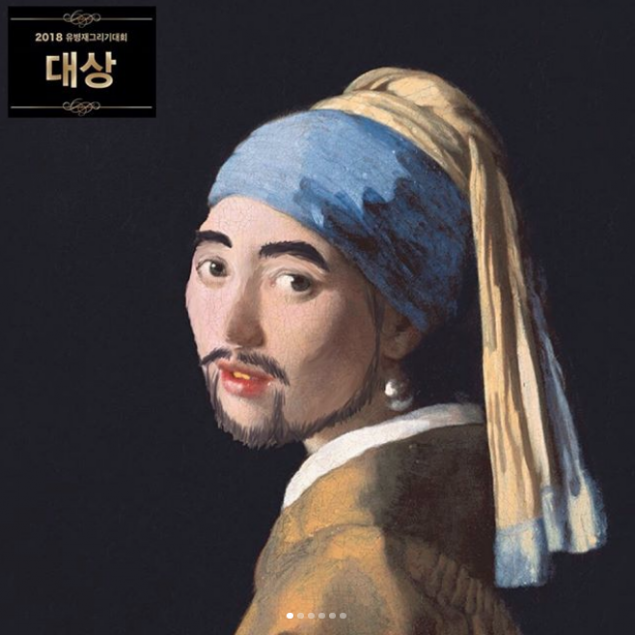 Most outstanding - Untitled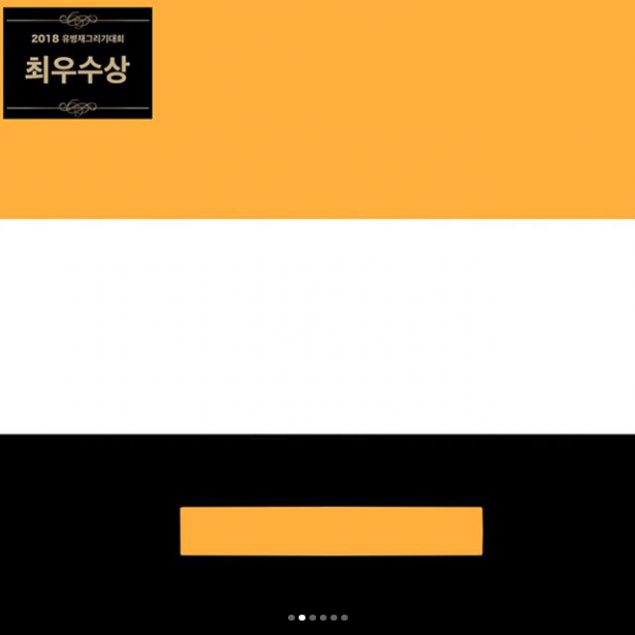 Most outstanding - Yoo Byung Jae Figure Portrait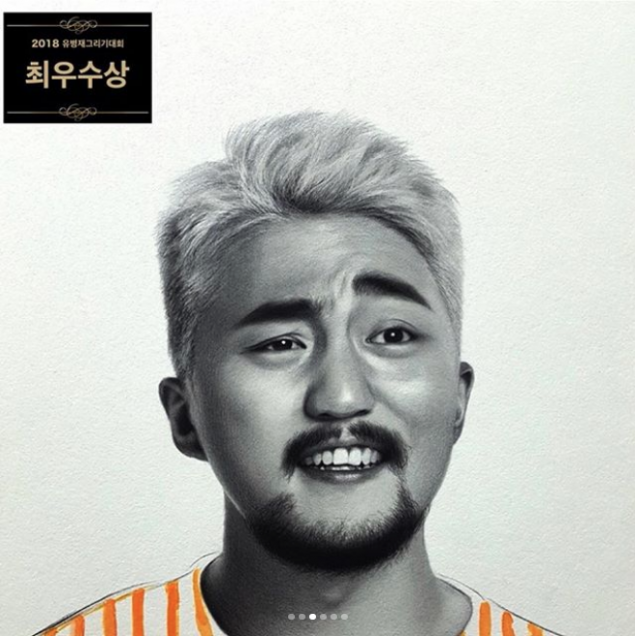 Outstandings -
Eros and Byung Jae, Flower-like Byung Jae-sshi, Untitled, The Scream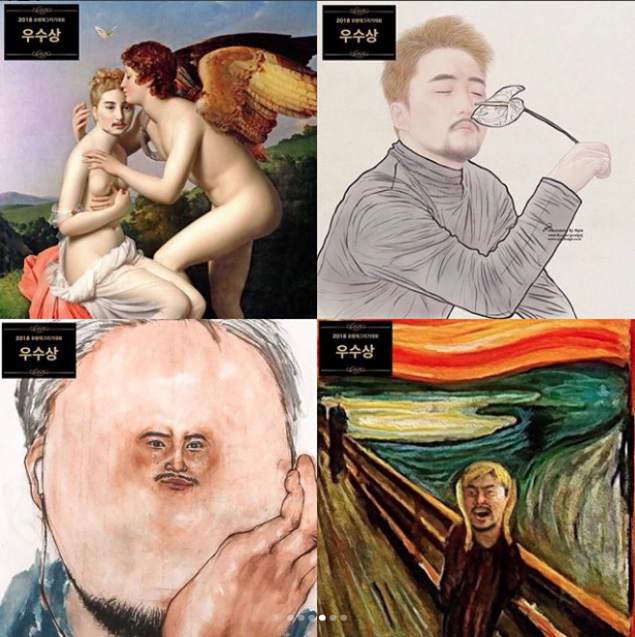 Outstandings -
Leftover Byungjae, Feet Byung Jae, Corn whiskers, Sailor Byung Jae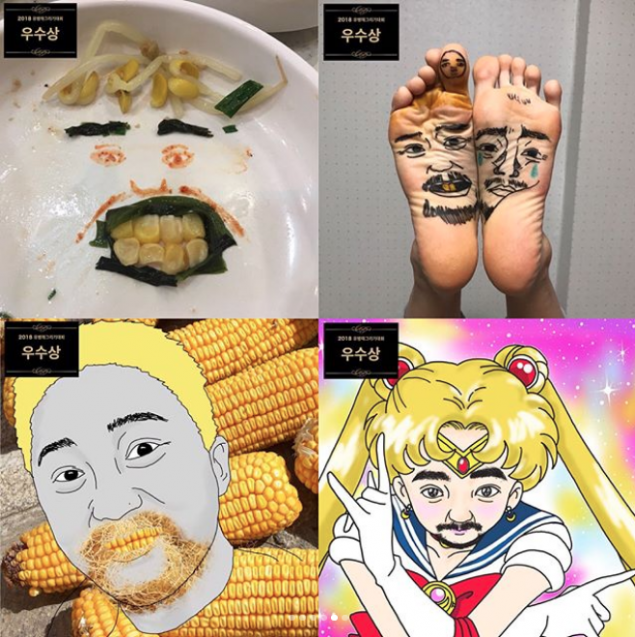 Outstanding -
Working harder on this than on my graduation piece, Untitled"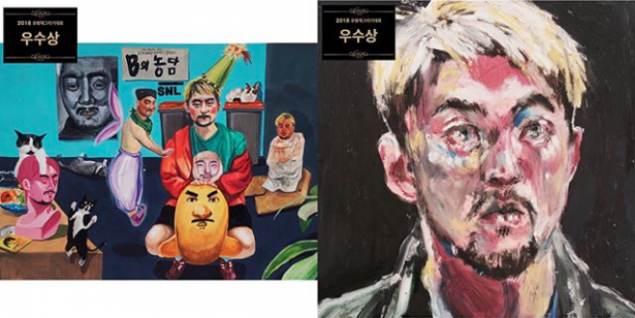 The winners of the contest will receive various prizes, including tickets to Yoo Byung Jae's sold out, stand-up comedy show.
Which entry is your favorite? Meanwhile, Yoo Byung Jae's 'B's Joke' will take place April 27-29 at the Seoul Blue Square IMarket Hall!