On May 9, 
Seungri
revealed his single life on
MBC
's '
I Live Alone
'. The episode went viral and many viewers were impressed by Seungri's life as a CEO and businessman. What also gained great attention and compliment was Seungri's fluency in multiple languages. 
While eating breakfast, Seungri received messages and calls from China, the United States, and Japan regarding his businesses. The maknae of Big Bang wowed viewers as he spoke Chinese, English, and Japanese fluently.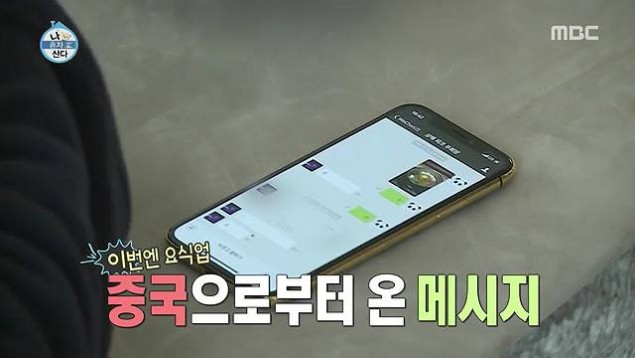 But it seems this cool, professional international phone call scene was actually set up by Seungri.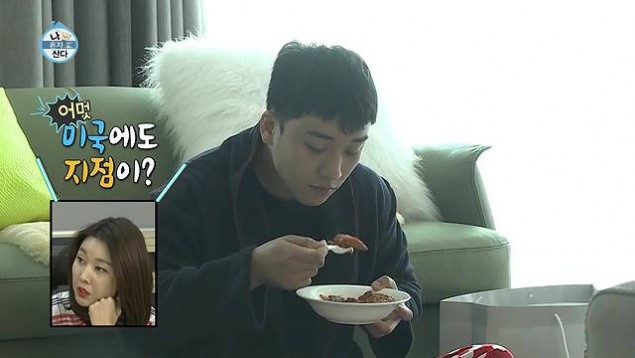 Hawk-eyed netizens have zoomed in on the messages Seungri received from a business partner in the States. Seungri wrote in the chat, "Bro if u don't mind could you plz voicemail to me on (what) we chat about vegas open ramen restaurant", "Coz I have tv show tmrw", "They want me to talk about this."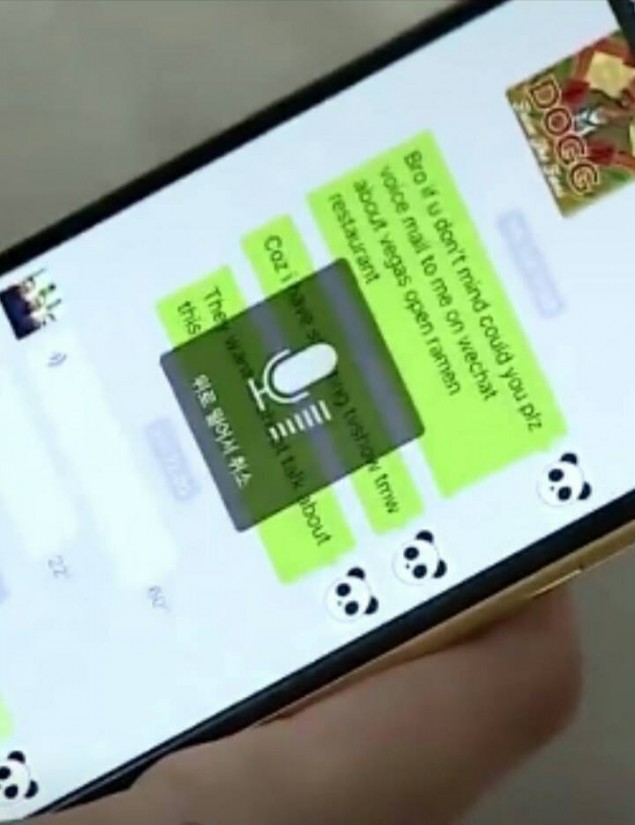 Netizens believe Seungri has asked his business partners to leave certain messages and calls on purpose to emphasize his professionalism as a CEO. Realizing the setup, netizens are really laughing out loud commenting, "So funny omg lol", "LOL variety king indeed", "hahaha so cute"