Oh My Girl
divided into two separate teams for their newest '
Banhana
' teaser images.
SEE ALSO: Netizens compliment Oh My Girl Mimi's smooth recovery after tripping on 'The Show' stage
For this comeback, Oh My Girl will be releasing a special, pop-up album, 'Banhana'. The pop-up album, in collaboration with 'L.Stage', will be sold on a special home shopping showcase on April 3 via 'Lotte Home Shopping'!
The special pop-up album's home shopping package includes a limited edition album plus limited edition goods, only available through home shopping sales. During the home shopping broadcast, Oh My Girl will perform their comeback song "Banhana" for the first time live.
Oh My Girl's 'Banhana' will be out in full on April 2.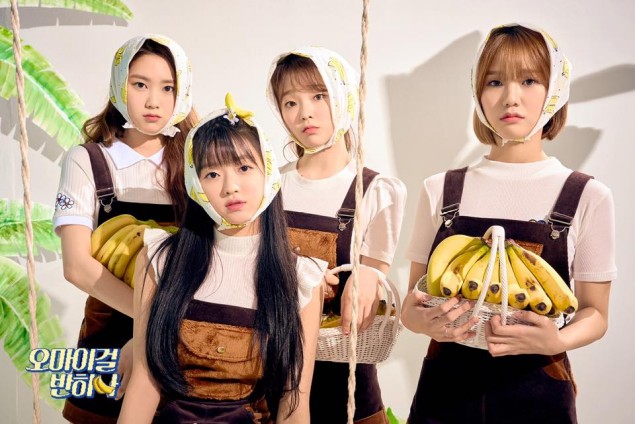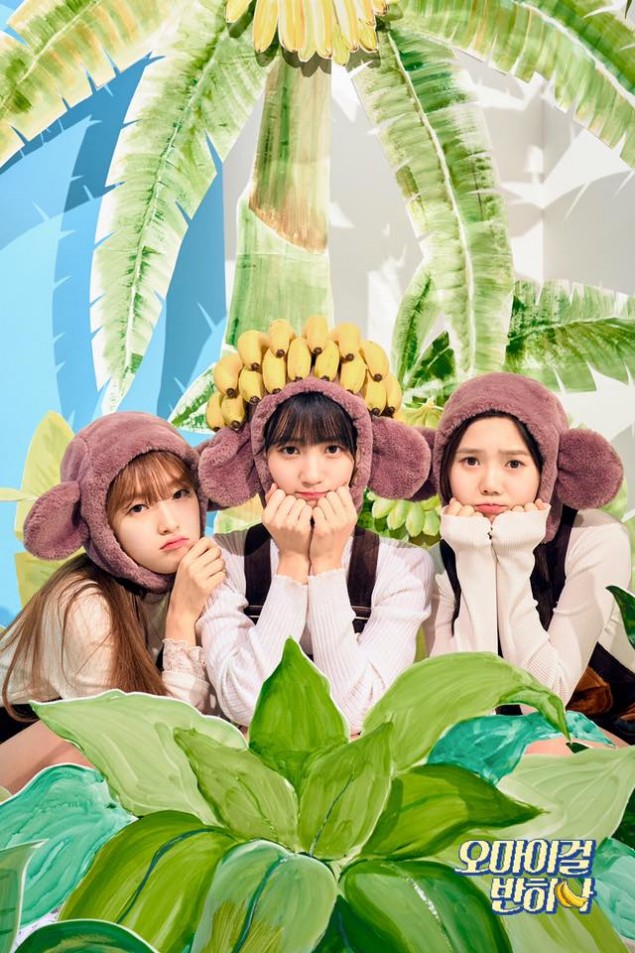 롯데홈쇼핑 L.Stage X 오마이걸 반하나 최.초.공.개. 쇼케이스 안내

바나나 알러지 원숭이 홈쇼핑 최초 공개

오마이걸 반하나와 롯데홈쇼핑 L.Stage가 함께하는 오마이걸 반하나 홈쇼핑 최초 공개 쇼케이스!
4월 3일 (화) 오전 01:00 ~ 02:00
롯데홈쇼핑 채널에서 공개됩니다. pic.twitter.com/qfhzs0q8Lq

— OHMYGIRL_official (@8_OHMYGIRL) March 25, 2018