Oh My Girl
divided into two separate teams for their newest '
Banhana
' teaser images.
For this comeback, Oh My Girl will be releasing a special, pop-up album, 'Banhana'. The pop-up album, in collaboration with 'L.Stage', will be sold on a special home shopping showcase on April 3 via 'Lotte Home Shopping'!
The special pop-up album's home shopping package includes a limited edition album plus limited edition goods, only available through home shopping sales. During the home shopping broadcast, Oh My Girl will perform their comeback song "Banhana" for the first time live.
Oh My Girl's 'Banhana' will be out in full on April 2.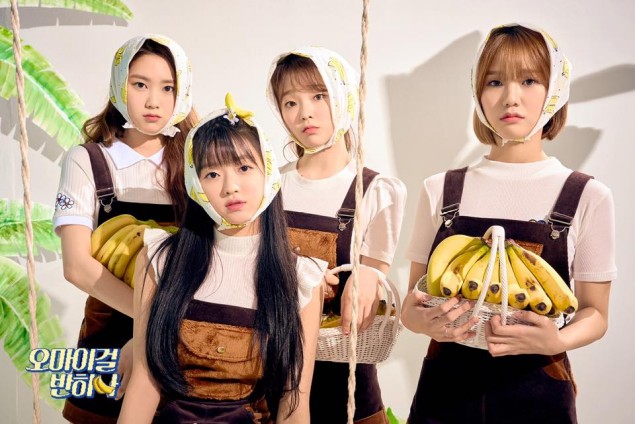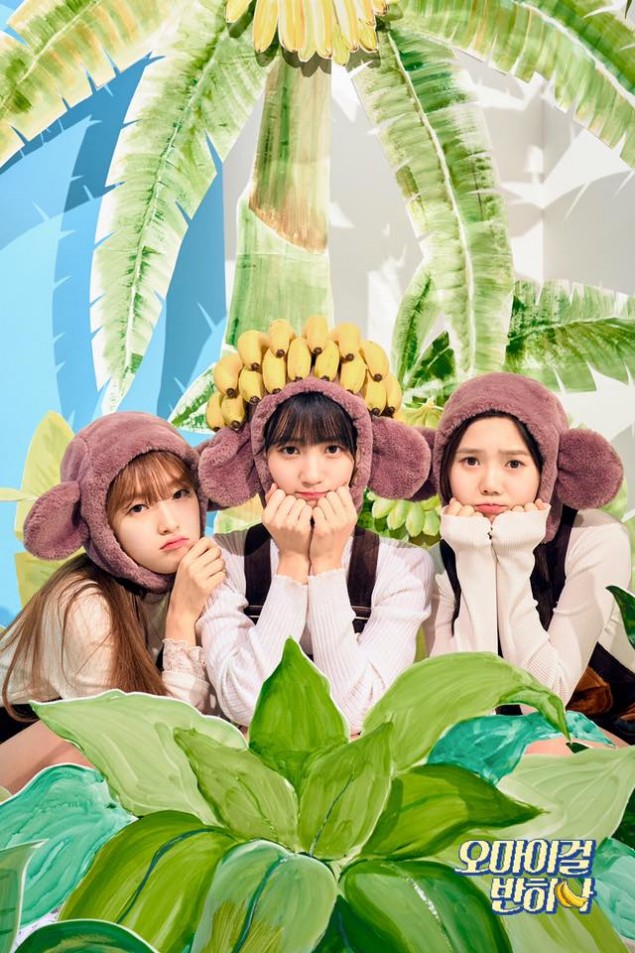 ????? L.Stage X ???? ??? ?.?.?.?. ???? ??

??? ??? ??? ??? ?? ??

???? ???? ????? L.Stage? ???? ???? ??? ??? ?? ?? ????!
4? 3? (?) ?? 01:00 ~ 02:00
????? ???? ?????. pic.twitter.com/qfhzs0q8Lq

— OHMYGIRL_official (@8_OHMYGIRL) March 25, 2018