The handsome DNA must be running in the Kwon family.
Baby photos of JBJ's Kwon Hyun Bin are currently making a buzz on the web.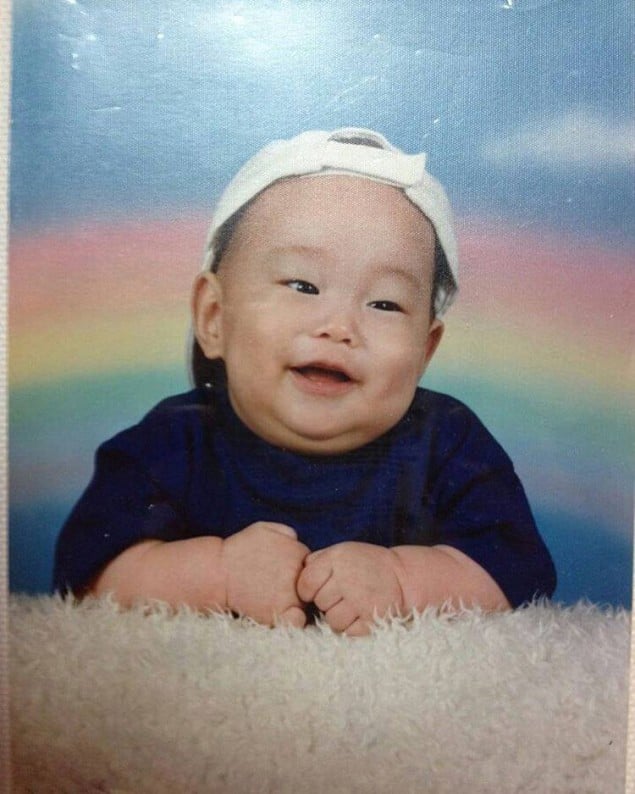 The model-idol's cuteness is melting hearts.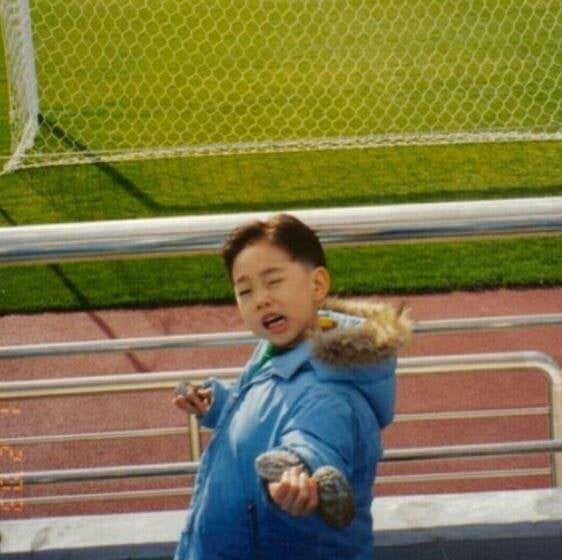 Along with the adorable baby pics, an old photo of Kwon Hyun Bin's dad also surfaced, and netizens are amazed. Kwon Hyun Bin's dad with his outstanding facial features shows where Kwon Hyun Bin got his good looks from. 
Fans are commenting, "He's more handsome than Kwon Hyun Bin", "He's like Kang Ha Neul + Lee Jong Suk", "Wow daebak", "He is so handsome", "Power of the genes", "I almost became a fan of his dad.."