It looks like
YG Entertainment
 is giving the utmost support for
WINNER
's comeback!
On February 12, Yang Hyun Suk shared photos of WINNER's brand new custom microphones via Instagram. Along with the image, Papa YG hinted at the group's comeback, and captioned, "#To_Shoot_MV_Very_Soon #Highest_Production_Costs #Prep_for_Perfection_Everyday_ReallyReally #New_Songs_Produced_by_WINNER #New_Genre #YG"
The custom mics are estimated to cost around $3,000 each, totaling up to $12,000 for the four members of WINNER. Additional fees are expected for the white color.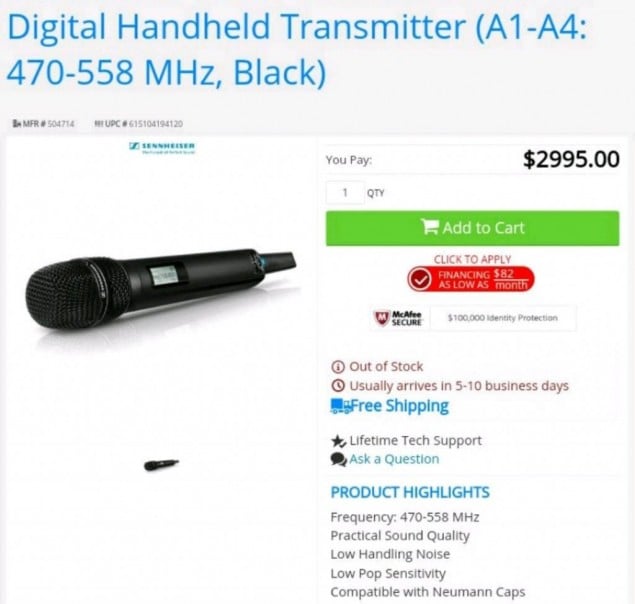 So far, YG has used over $10,000 on WINNER's microphones alone. Fans are thanking the agency for finally putting extra care and attention for the boys and they are highly looking forward to this comeback that demanded "the highest production cost", as Yang Hyun Suk said. 
How excited are you for WINNER's new music?