'
I Live Alone
' viewers are demanding that
Gian84 
leave the show.
The webtoon artist is a permanent member of the show. However, recently, a post about him explaining his name 'Gian84' has surfaced and has shocked many viewers. On his blog, he explained, "The meaning of 'Gian84' is - a person born in '84 in Hwasun-shi Gian-dong, a city where the rice fields are beautiful and women disappear."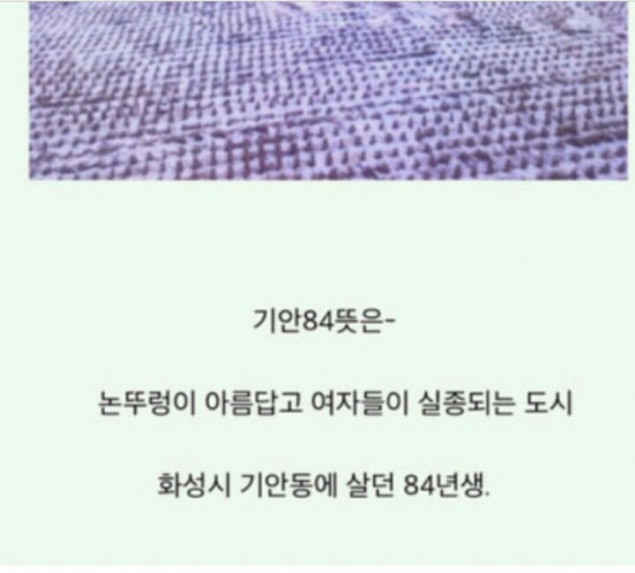 The problematic part was the 'where women disappear' part. From 1986 to 1991, Hwasung was terrorized by a serial killer who only targeted women. It is one of the most infamous serial murders in recent Korean history with 10 victims. The killer was never caught.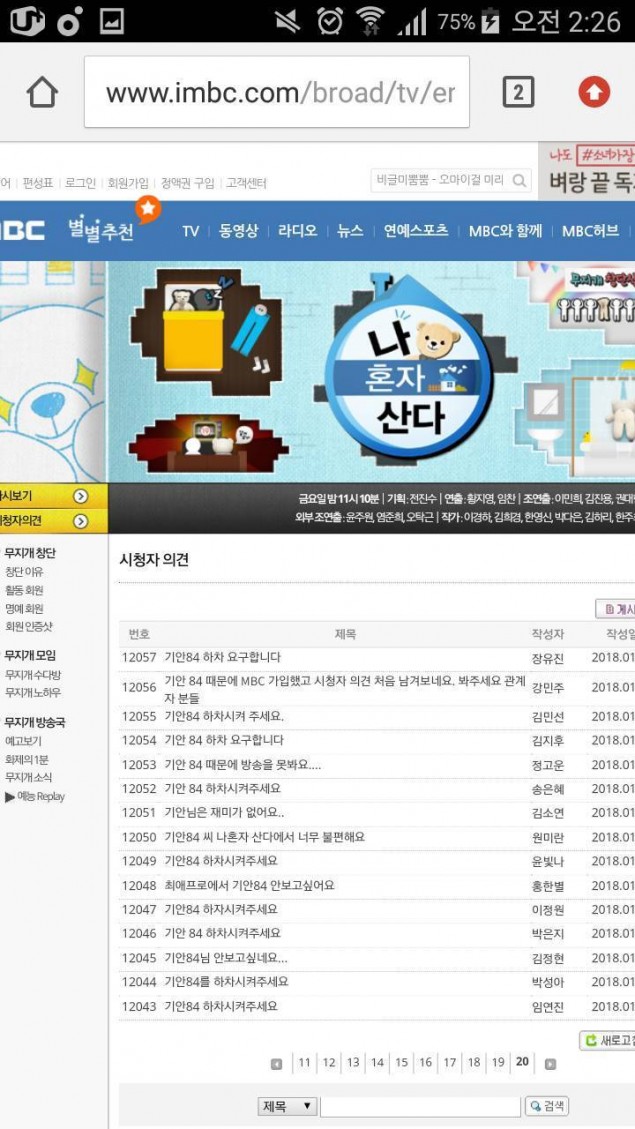 Viewers were appalled that Gian84 could include something like that in the description, and have been demanding that he leave the show.
Currently, neither Gian84 nor MBC have released statements.