Rain
and
Kim Tae Hee
have been captured during their trip to Japan. 
According to a Taiwanese media outlet ET Daily on February 22, the celebrity couple was recently spotted enjoying a lovely date at a cafe in Japan.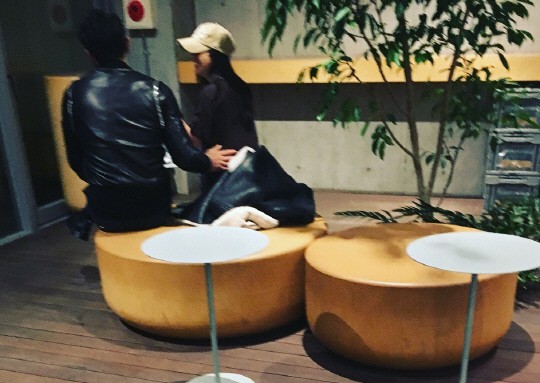 The two stars are seen sitting next to each other. Rain is also captured sweetly wrapping his hand around Kim Tae Hee's waist. It's assumed the couple went on the trip to celebrate their 1-year wedding anniversary. 
Last year in January, Rain and Kim Tae Hee got married and welcomed their first baby girl in October.