February 22, 2005. Actress 
Lee Eun Joo
, who was suffering from depression, committed suicide at the young age of 25. This year marks the 13th anniversary of her passing, and many netizens including family, friends, and fans are taking the time to remember the charming actress.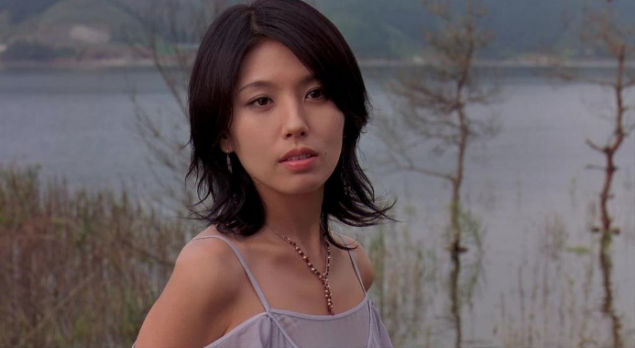 Born in 1980, Lee Eun Joo made her debut at age 17 with the drama 'Star'. Throughout her career, Lee Eun Joo took part in various film and dramas including 'Bungee Jumping On Their Own', 'KAIST', 'Taeguki', and 'Fire Bird.'  With her calm voice and sophisticated appearance, the actress captivated viewers both on the big screen and small screen alike.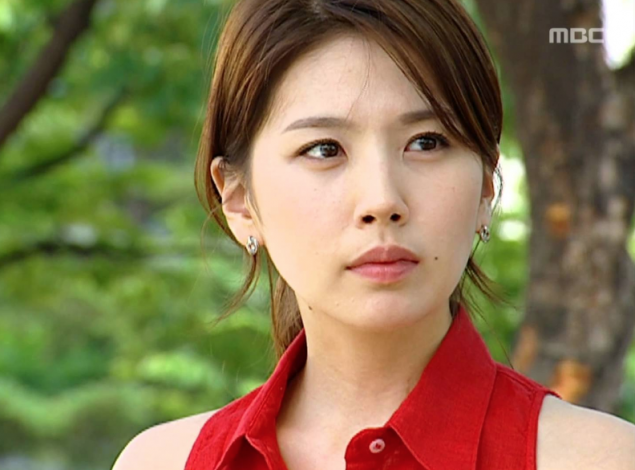 Kim Dong Sik, the head director of Namoo Actors, shared a commemorating post for the late star via Instagram on the 22nd.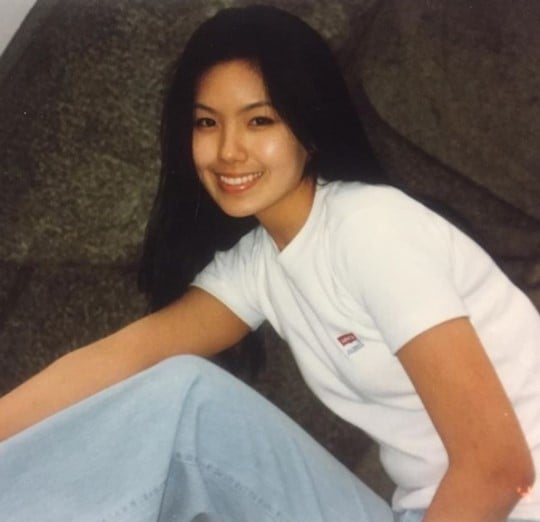 With a photo of Lee Eun Joo, Kim Dong Sik stated, "13 years since Eun Joo left. This year again, I took Eun Joo's mother to a small, quiet dinner with people who love and remember Eun Joo. The hardcore male fans of Eun Joo's fan club made attendance with unchanging timidness."
Kim Dong Sik explained how the friends of Lee Eun Joo grew up to be successful adults and mothers, and lastly said, "If Eun Joo was watching this gathering... she would have patted our backs in an expression of appreciation. This year, the day wasn't only filled with sorrow. #Lee Eun Joo 13th anniversary #We Miss You."
Netizens also remembered the late actress, commenting, "It feels like it was just yesterday but it's already been 13 years... We miss you", "25... such a beautiful age... I miss you. I hope you're happy where you are", "Wonder if she's doing well where she is... It hurts to see her in the photos", "I can't imagine the pain she went through... Hope she's happy."