On February 28,
S.A.L.T Entertainment
unveiled new b-cut images of actress
Park Shin Hye
for '
Marie Claire
's March issue.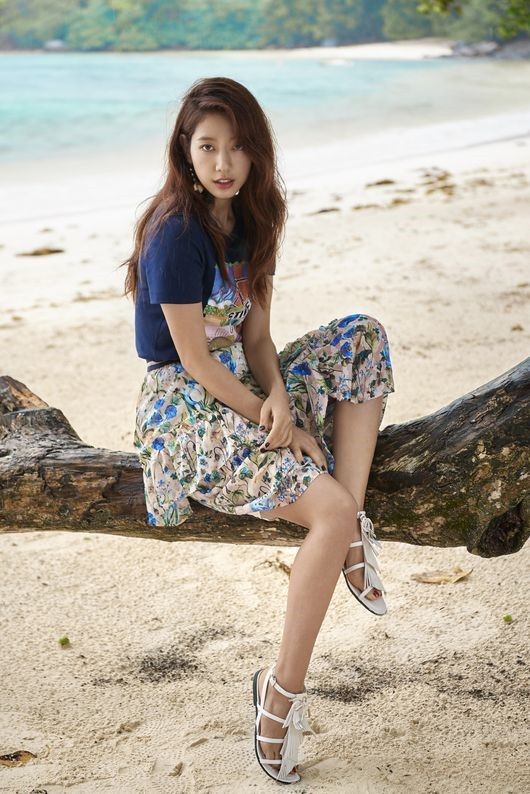 Posing from the luxurious Constance Ephelia Mahé Seychelles resort, the actress amazed staff members with her alluring charm and vibrant energy.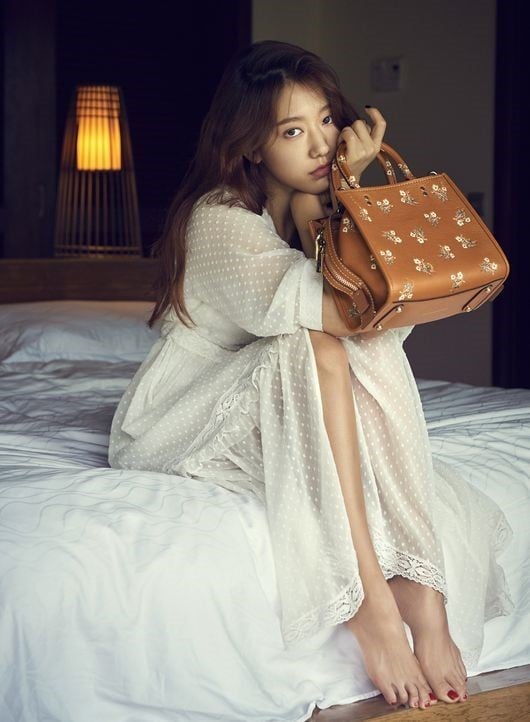 During an interview, she commented on turning 29-years old and celebrating her 15th anniversary since debut.  "I feel like I'm still 24-25 years of age.  A lot of my friends around my age who are working in the corporate world or in a different field, appear more mature than I am.  I guess I'm still just a kid after all," and hoped to present better works in the future.