MAMAMOO
recently posed for '
International bnt
's latest issue.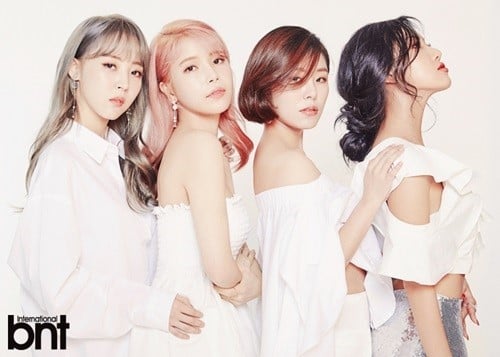 With officially making their debut back in 2014, the girls are looking forward to presenting a richer sound and a different music style for their upcoming album in March.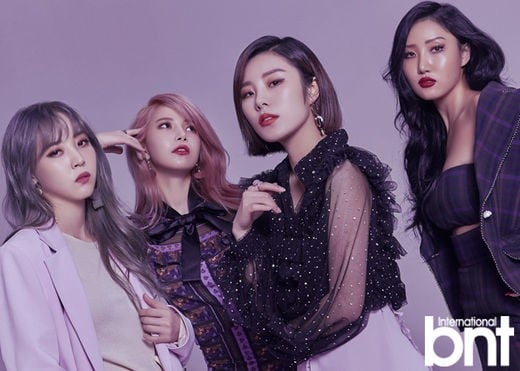 When asked how she was doing in regards to her health, Solar mentioned, "I am recovering swiftly thanks to everyone's support and encouraging words," expressed her gratitude towards fans. Solar was unable to participate in the torch relay for the '2018 Pyeongchang Winter Olympics' after injuring her back while performing overseas.
MAMAMOO also described how they reacted when they found out Lee Hyori chose them as the most skilled hoobae artist, the girls commented, "We literally screamed inside the car when we first heard the news. We will continue to do our best."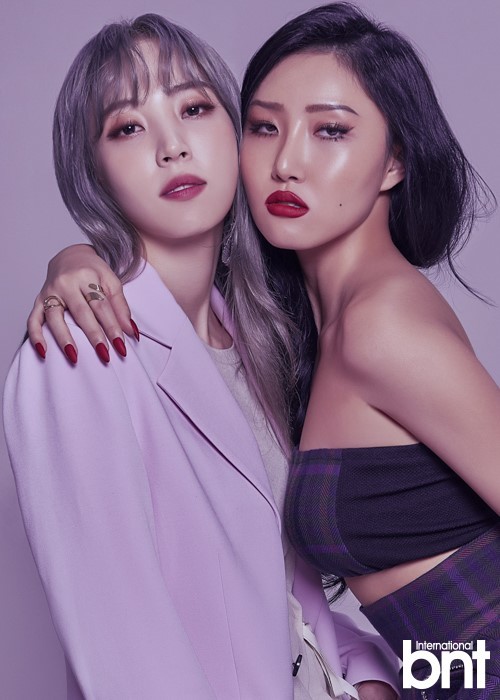 They also revealed their secret in having great teamwork, and explained, "You can say that quarreling is one way. There were times when we fought a lot, but now we just know how one another is feeling just by making eye contact."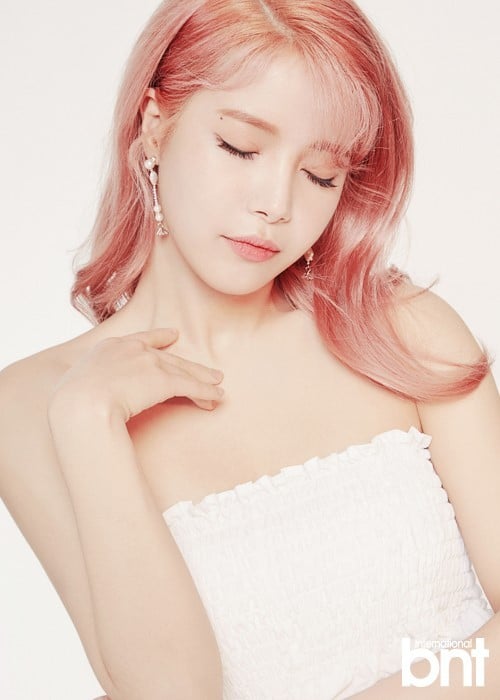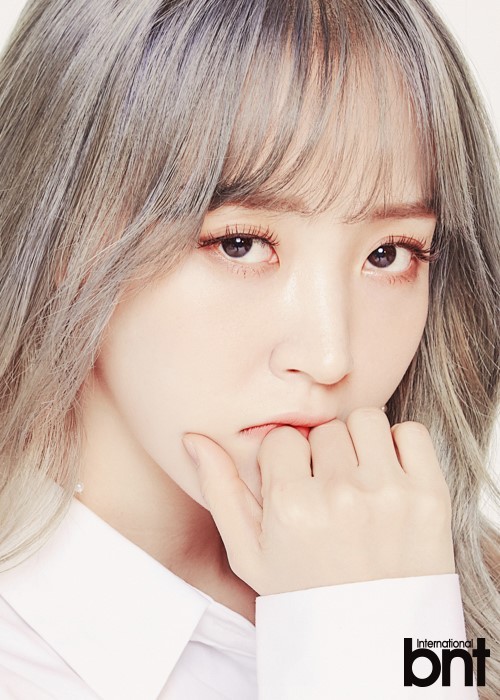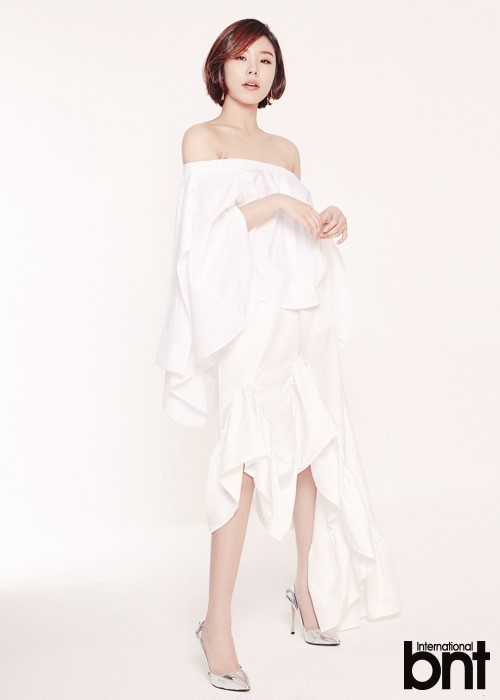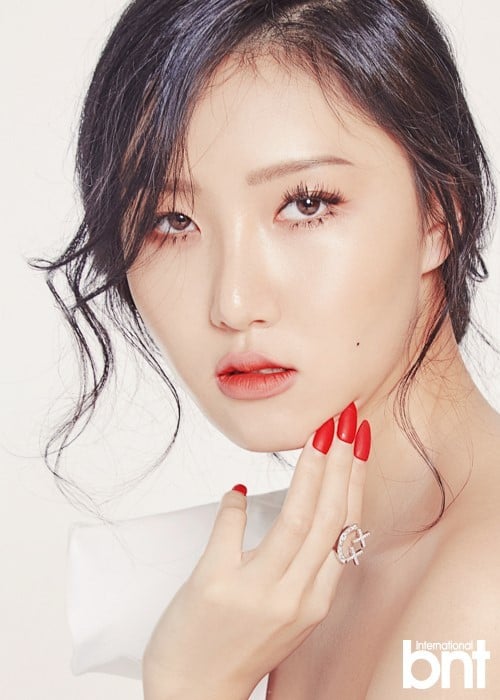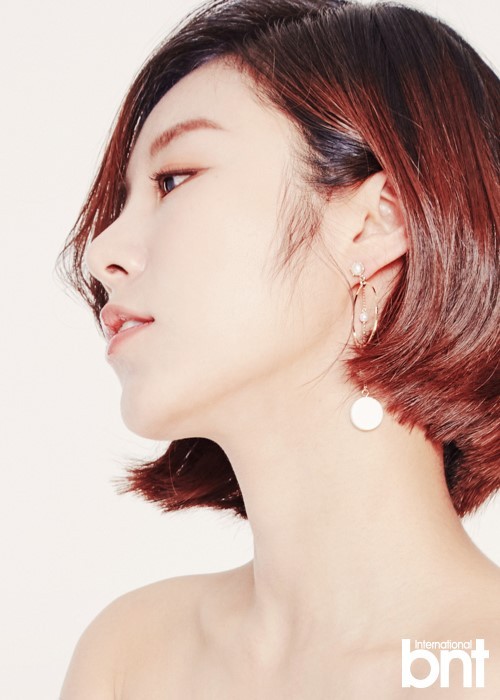 MAMAMOO also gave a shoutout to their beloved fanbase, saying, "We exist because they exist. It's important to communicate with one another and we consider fans like our lovers."
When asked if they wished to cover any popular girl group songs, MAMAMOO expressed, "Red Velvet's 'Red Flavor', 'Peek-A-Boo', Black Pink's 'Fire', and f(x)'s '4 Walls.'"