Launching his new club '
Burning Sun
' real soon,
Big Bang
's maknae 
Seungri
recently sat down for an
exclusive interview with Below
,
in light of his new EDM project.
Q: It's a pleasure to meet you.  What have you been up to as a Big Bang member?
Seungri: Thank you, I've been very busy. And am also working on my solo album as directed by Yang Hyun Suk. 

Q: When did you initially become interested in EDM music?
While promoting Big Bang's 'Lies', G-Dragon hyung recommended me to listen to Tiesto's "Traffic" and I instantly fell in love. 

Q: What kind of label is NHR (Natural High Records)?
NHR was organized in 2016, made up of talented DJs/producers, such as GLORY, TPA, SAM&SP3CK, FERRY, MILKY, DANU, RUPPY.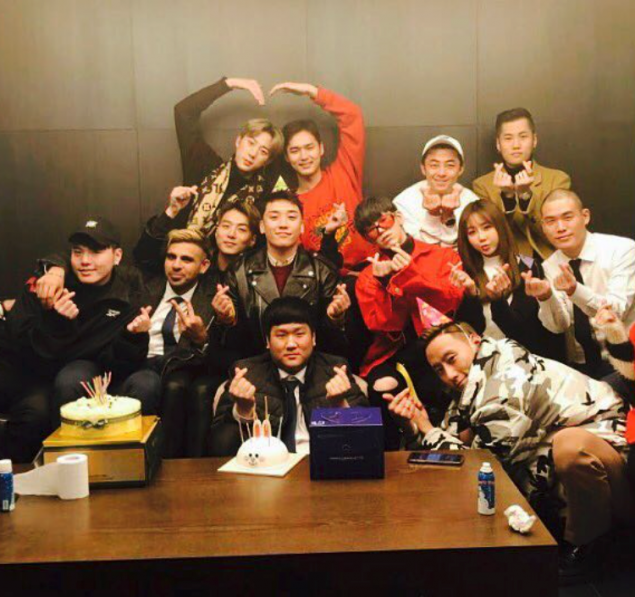 Q: Now that you have become the boss of your own indie label, can you relate to YG the boss?
First and foremost, it's not easy for artists to think the way I do. So as the representative, I am the one who has to come up with the solutions and others would have to follow suit. In that sense, I can relate to Yang Hyun Suk's feelings and how hard he worked as a CEO, which I respect.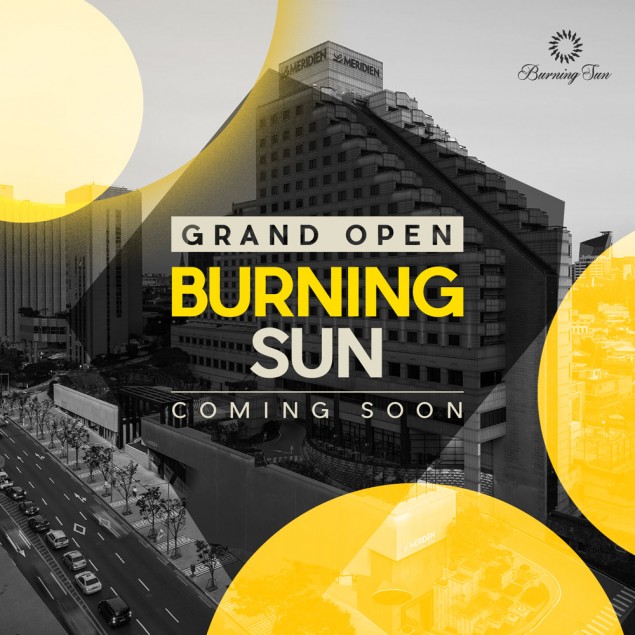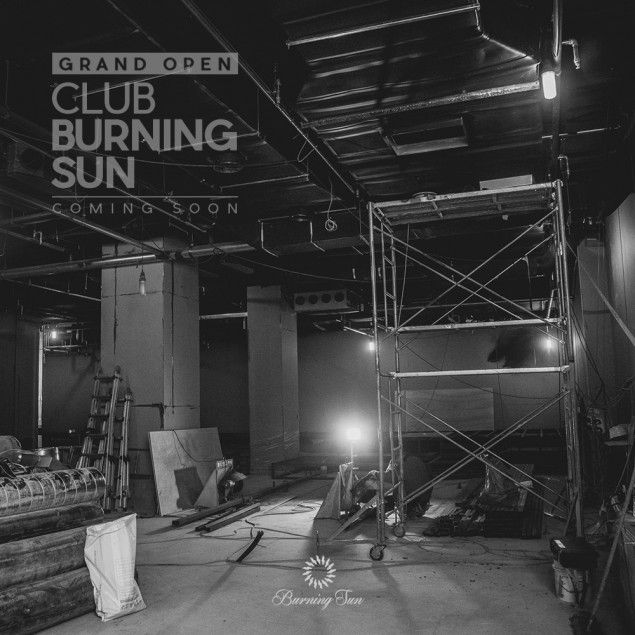 Q: Can you introduce your new club 'Burning Sun'?
Club 'Burning Sun' was set up with long-time colleagues of mine at Monkey Museum, we wanted a larger venue so that's how it was decided.  The place was prepared for my staff in mind.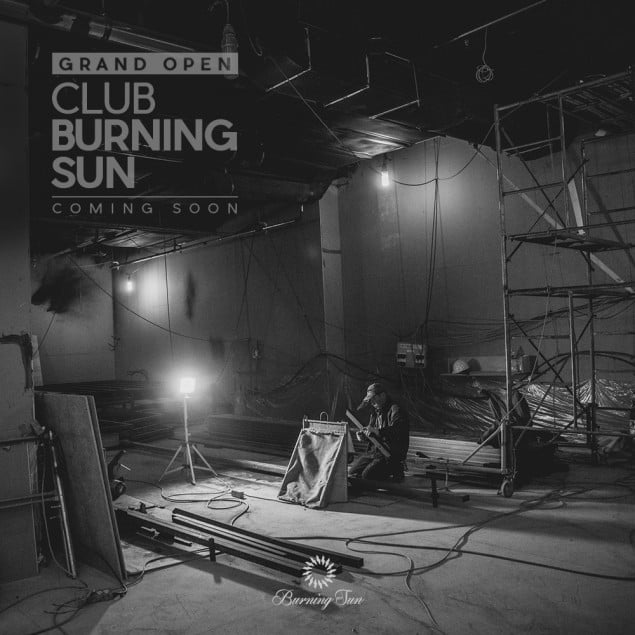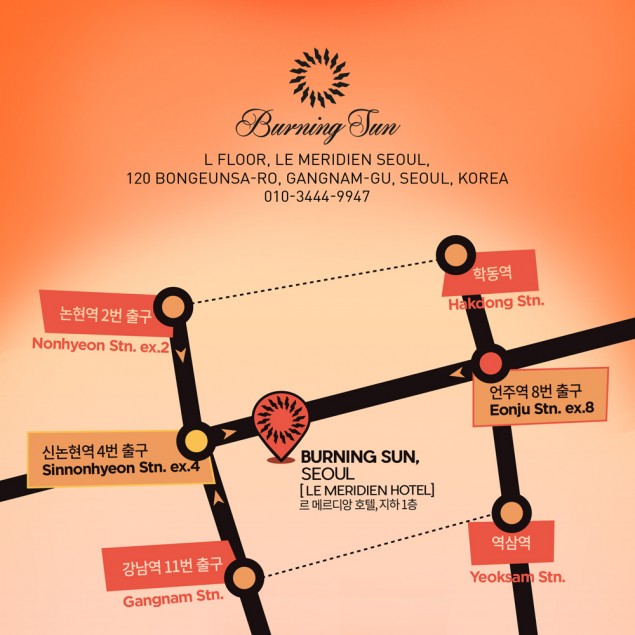 Q: Which DJs will be performing at 'Burning Sun'?
DJs currently under NHR and DCTOM will be performing and will also invite DJs from abroad as well.

Q: Do you have any plans to perform solo with EDM music?
The solo album I am working on now incorporates dance music and I am actually planning to collaborate with famous DJs from overseas.
Q: What is EDM music to you?
Energy. I don't usually listen to sad songs. I opt for more upbeat music to invigorate myself.