Wheesung
reacted to the rumors surrounding his upgraded visuals. 
In an interview with 'International bnt', Wheesung was asked about netizens accusing him of cosmetic surgery. In regards to the rumors and accusations, Wheesung coolly commented, "I'll take it as a compliment on my upgraded looks."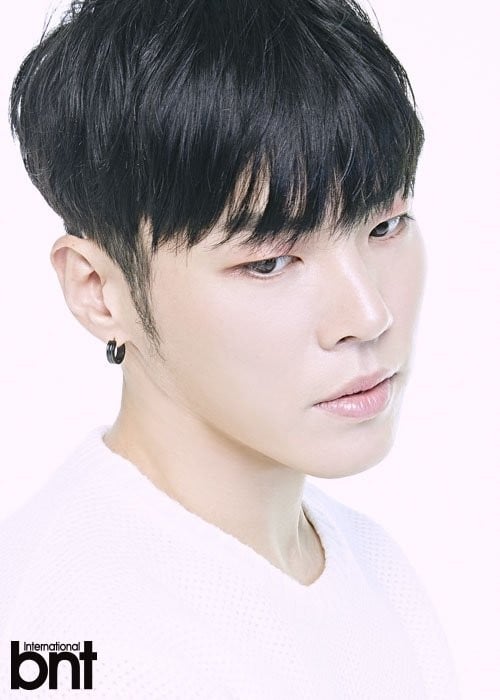 He also talked about his confident personality. Wheesung said, "I try hard to boost my confidence and self-esteem. I think the standards set by the society impoverish life. I also used to be chased by those standards but I think it's smart to let go of the greed and leave with satisfaction."