Recently, Suzy unveiled an MV for her pre-release track "In Love With Someone Else". The song portrays the struggles of a relationship and the MV contains romance scenes of Suzy and a lover. 
The song gained tremendous attention upon release and immediately topped charts. Along with its popularity, what also came to attention was the male actor that played Suzy's lover in the MV.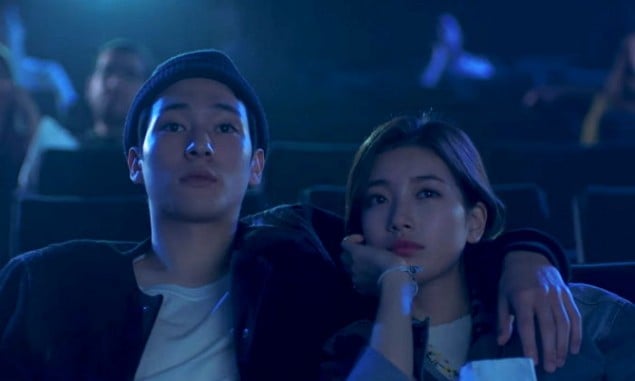 Turns out he's the same guy who was Taeyeon's lover in her MV for "Fine".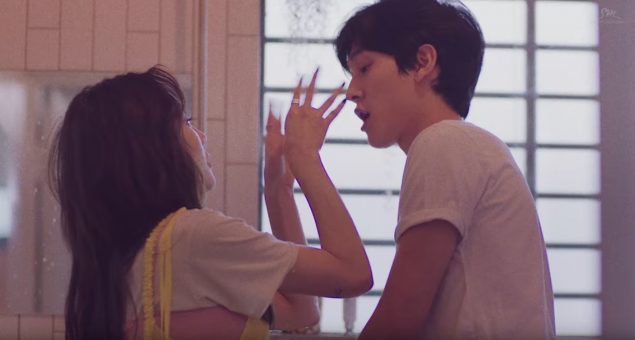 Now everyone's asking, "Who's this lucky hottie!?"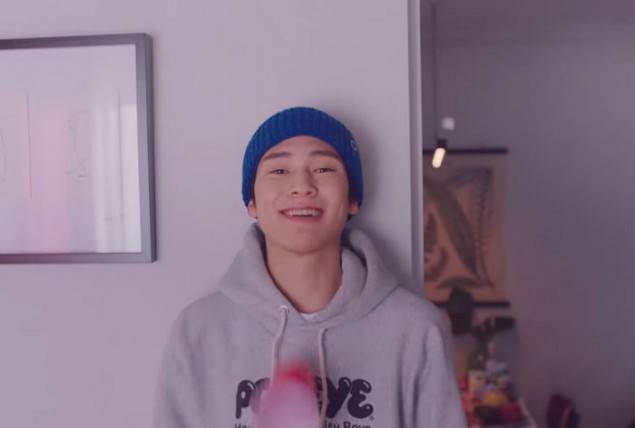 Well, the eye candy in the top idol stars' MV is model Jang Ha Joon. Back in 2015, he made his model debut during S/S Seoul Fashion Week. Currently, he's taking on modeling and acting, and going viral for his unique sense of style and stunning visuals.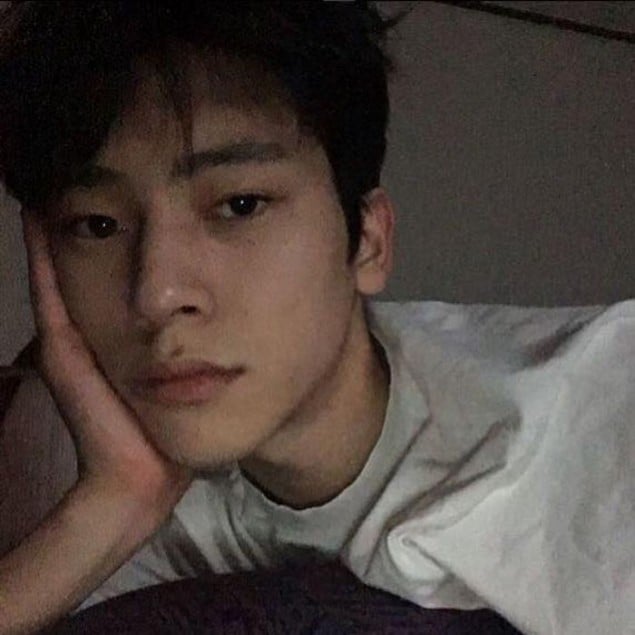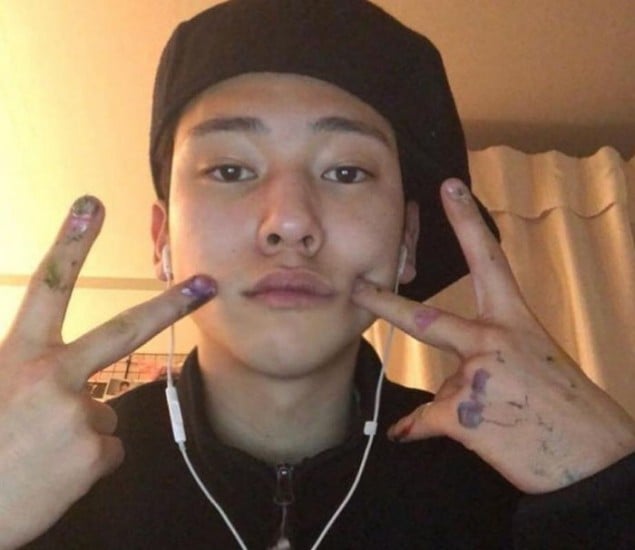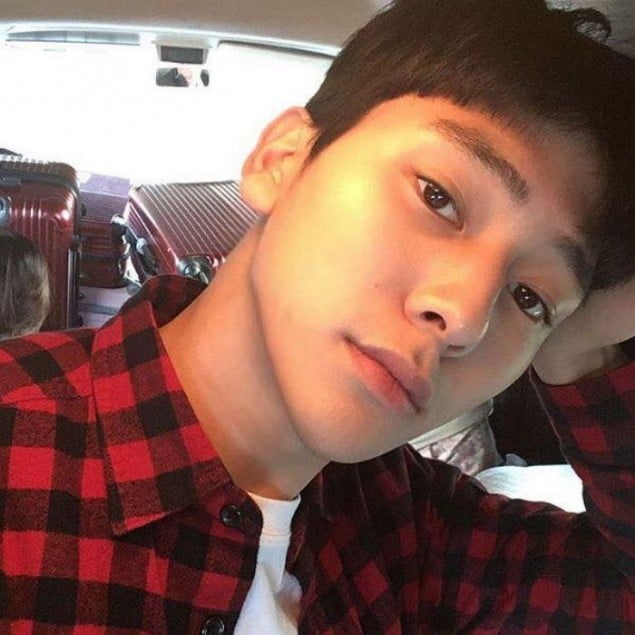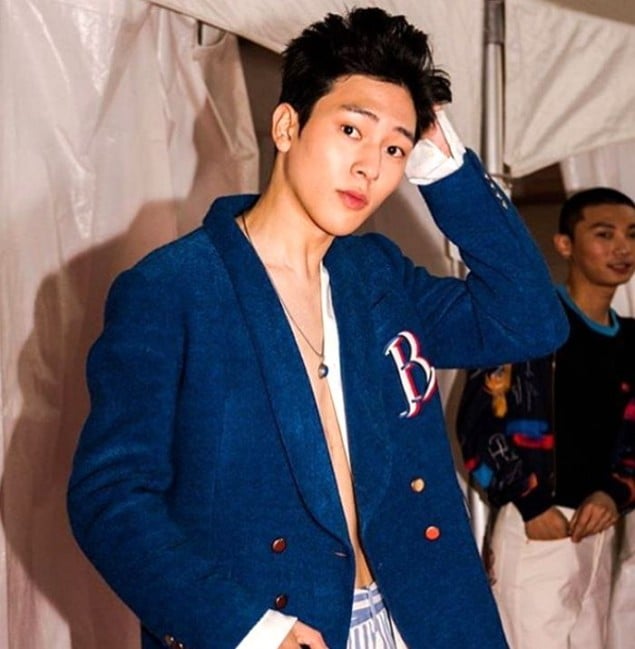 And his Instagram is @chjoooon. You're welcome ;)