Netizens are finding
ASTRO
member
Moonbin
's very well-earned nickname incredibly endearing!
Moonbin is commonly known by fans as "Dal-Kong", which takes the "moon" in his name and changes it to the Korean word for moon, or "Dal", and then changes the "bin" in his name to the Korean word for bean, which is "Kong". However, the idol has earned himself another nickname that is quickly catching netizens' attention!
Recently, fans have given Moonbin the nickname "Moon-Bap" or "Moon Rice" ("Bap" means rice in Korean). Why? The ASTRO members previously revealed that Moonbin always eats at least two bowls of rice, per meal. Fans also think that Moonbin undoubtedly looks happiest, when he's eating.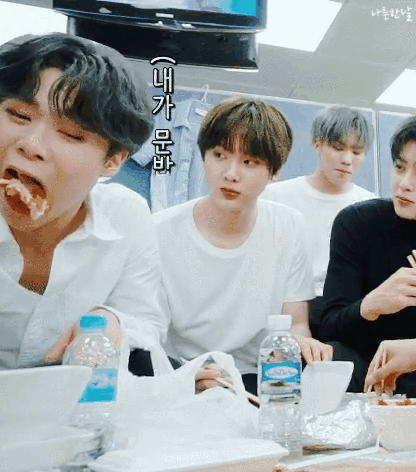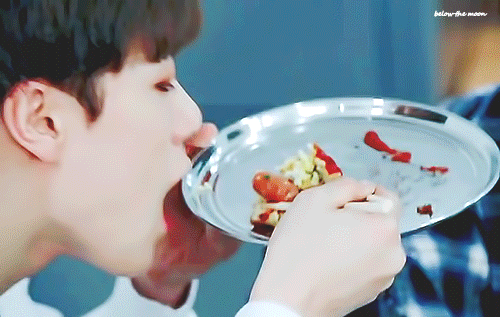 How can he eat so much despite being an idol, when idols need to regulate their diet and exercise to look good for the camera? Moonbin says he works out as much as he eats, and here's photo evidence below: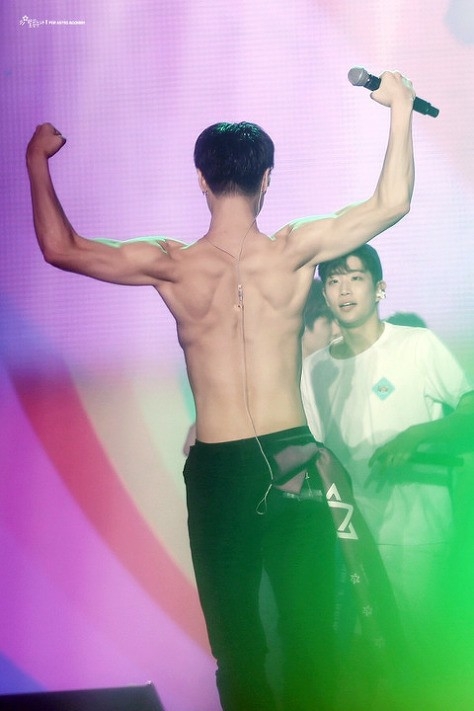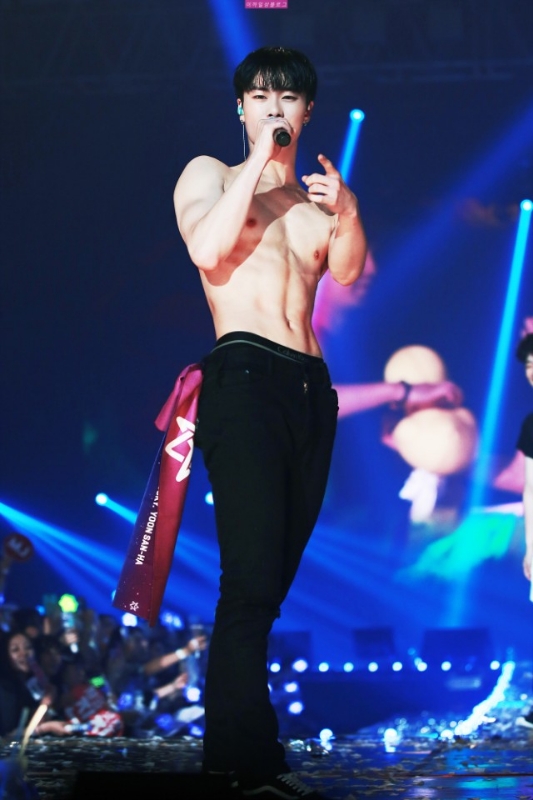 Netizens commented, "I love watching his mukbangs, he eats SO WELL", "Heol, he's like a baby when he eats but his body is so angry", "Watching his mukbang you forget about time flying kekekeke. He puts food in his mouth even when he's still chewing", "My love Moon Rice", "I heard ASTRO are free to eat whatever they want, the company doesn't regulate their eating habits", "He kind of looks like Cha Eun Woo", and more!
Make sure to check out Moon Rice's next mukbang!