S-line and beautiful legs are two things many people can't help but admire and covet, and in K-pop there are tons of female idols who have these coveted traits.  Legs, in particular, have evolved into a new level of public attention in the industry. Many female idols don hot pants and high heels to show their legs off any chance they get!  

In this post, we will look at six female idols who particularly have legs to die for (not in any particular order)!
Girl's Day Yura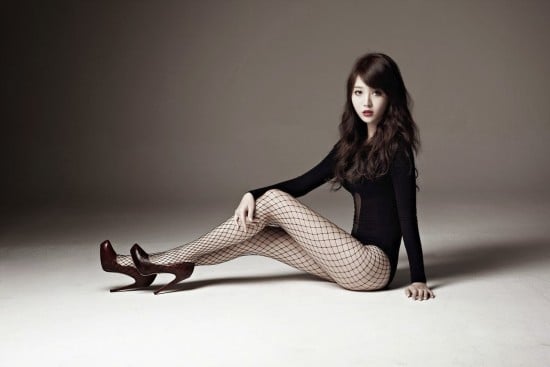 Did you know that you can insure your leg? Well apparently yes - Yura has her legs insured for a value of $448,000! 
f(x) Krystal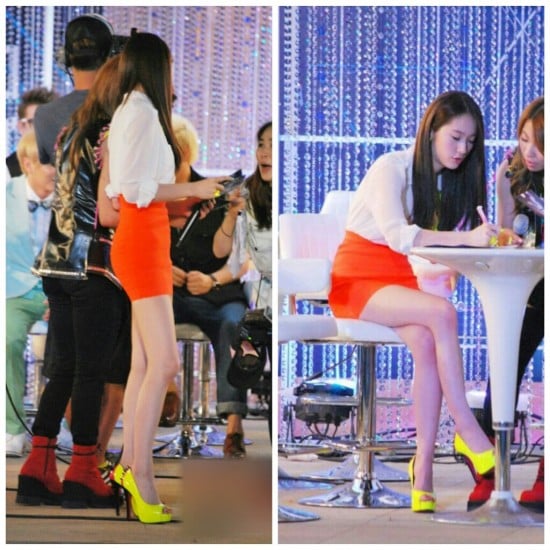 Even pictures of Krystal from the 5th grade show off her long, slim legs, which look good in anything she wears!  Plus, she knows how to really show them off through her great fashion sense (check out the neon orange skirt and yellow shoes above)!
After School UEE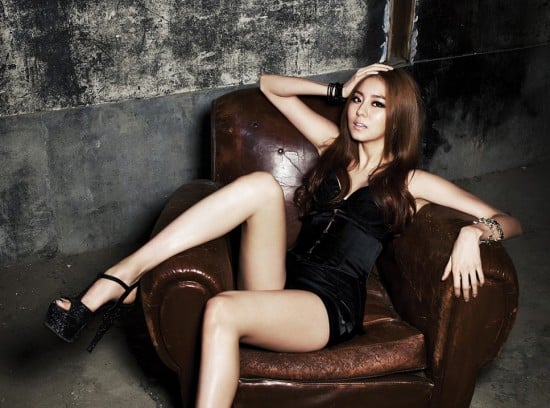 One of the many reasons UEE catapulted to fame was her famous "honey thighs." She has the healthy, curvy look down as well as the model-esque height to make girls green with envy!


G.NA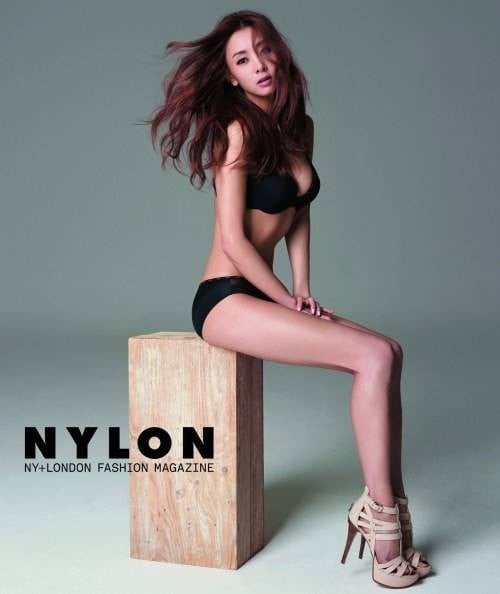 G.NA is known for having a great body overall, so it's hard to ignore the fact that she has a great pair of legs that dominate the stage when she dances.


SISTAR Bora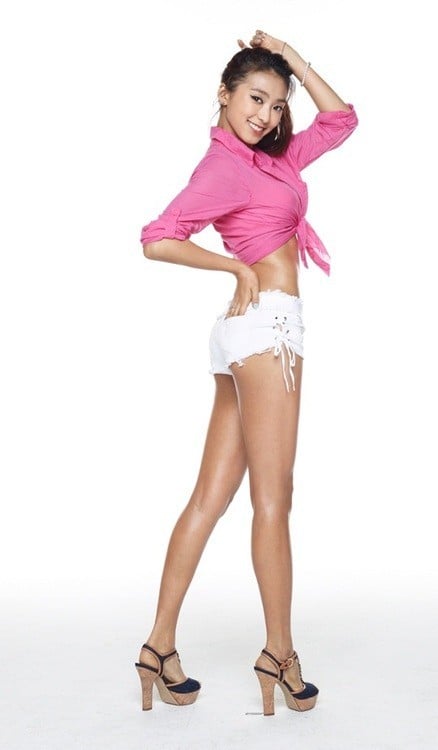 The athletic Bora has very fit and curvy legs that just look so healthy, which many fans admire and find refreshing as most female idols tend to be more on the thin side.


Girls' Generation Sooyoung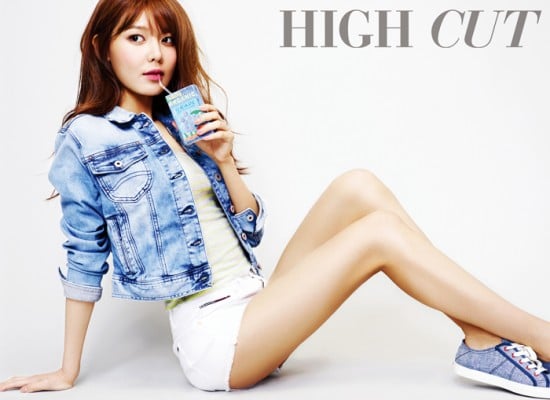 Sooyoung has a naturally fast metabolism that keeps her legs thin and looking great - not to mention looking like they could go on for miles!  These legs make her an idol with model status and heck, she could probably get them insured for a hefty price, too.
---
What other female idols have legs that you covet and admire?  Let us know below!