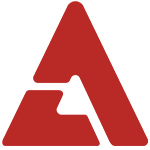 Mnet's 'Show Me the Money' season 1 winner LOCO has made a comeback with his new single, "Take Care", feat. SPICA's Narae!

"Take Care" is composed by GRAY, who is the mastermind behind Zion.T's "Two Melodies" and "Click Me". SPICA's Narae also featured in the song, further grabbing interest with the collaboration.

LOCO will also hold his comeback showcase at Soundholic in Seoul on the 16th at 8 PM to commemorate the release.

Check out the "Take Care" MV below!