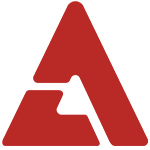 JYJ's Junsu has lent his heavenly voice for KBS 2TV's 'Mandate of Heaven'!

His fellow agency member Song Ji Hyo is the female lead in the drama, and a snippet of the song was previewed through the latest airing of the episode.

There's no information about his song yet, - not even the title, or when it will be fully released. But it will be the theme song of the love line between Lee Dong Wook and Song Ji Hyo's characters.

A representative said, "Junsu's voice is perfect for emphasizing the two main characters' desperate love. We expect a great synergy effect between the drama and Junsu's voice."

Check out a bit of the song played during the latest episode below!