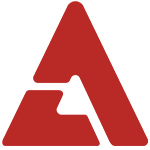 There's rumors floating around the web that Girls' Generation member Hyoyeon is in a relationship.

As many of you know, the Girls' Generation members had a well deserved time off after the conclusion of their Japanese concert tour and the members vacationed in various countries including Taeyeon and Jessica in Europe.



Last week, Hyoyeon was spotted by media outlet Apple Daily in Hong Kong walking the streets with Tyler Kwon (CEO of Coridel Group and boyfriend of famous Hong Kong singer/actress Gillian Chung) and Jay Joonhyung Kim (Korean Socialite and Author). Shortly after this video was posted online, a thread stating that Hyoyeon could be potentially dating Jay Joonhyung Kim was posted on Korean portal site Bestiz.

Jay Joonhyung Kim then traveled to Thailand and coincidentally Hyoyeon also went to Thailand as well, he also took to his personal Instagram account to post a photo with friends that included Hyoyeon.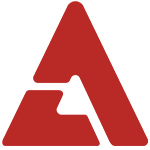 The photo is innocent enough as it is with a group of friends and when the rumors he was dating Hyoyeon popped up, Jay quickly denied it and stated that Hyoyeon was like a little sister to him.

End of Story? Well, not quite.

Earlier today, a Thai model and actress named Niranath Victoria Coates posted a photo onto her Instagram with a couple of friends that included Hyoyeon. When a user under the handle iamme989 asked Niranath, "Woww is that a girl from GG?" She replied, "@iamme989 yeh she's dating a friend of mine".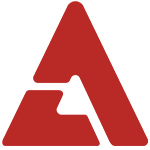 Did Niranath let the proverbial cat out of the bag? It appears so. Although there's no confirmation that Hyoyeon is dating Jay Joonhyung Kim, the evidence seems to head in that direction.

What do you think? Is Hyoyeon in a relationship?

[Thanks to everyone who sent this in!]