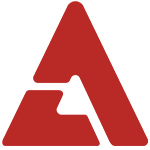 'Superstar K4's Hong Dae Kwang will be collaborating with SISTAR's Soyu for a duet!

This duet, which is called "Good Bye", will be a part of Hong Dae Kwang's debut album coming up on the 19th, but will be released before hand on the 5th as a pre-release.

"Good Bye" has not only been written by the singer, but composed by him as well and with the emotional vocals of Soyu joining the song, it should definitely capture the hearts of music fans who love a slower-paced song.

A teaser for the upcoming MV of the song has been released, so take a look below!