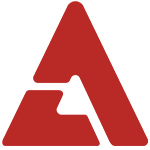 SECRET and Kim Shin Young worked together to give new life to children.

The five ladies came out to the Seoul Gayangdong's E-mart to sell flowers and other potted plants for MBC's 'Giving New Life to Children', a program started in 1990 to help children suffering from illnesses like cancer and leukemia. All profits gained will be donated to the Green Umbrella Children Foundation to help ailing children.

SECRET is set to comeback soon with "YooHoo", and member Zinger will be using her birth name to Hana from this promotion onward.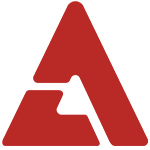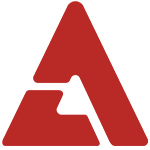 [Photos credited as tagged]
Tip: Kopxpert