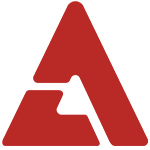 Jungukgu, the newest K-Pop group on the scene, will make their debut with "Fashion City" tomorrow, April 15!

Consisting of members Lee Sang Ho, Lee Sang Min, Lee Jong Hoon, and Kim Gi Ri, the group features a cast of comedians from KBS's 'Gag Concert'. Their first track, "Fashion City", will be a musical version of their re-occurring 'Gag Concert' skit.

Composed by Shinsadong Tiger, "Fashion City" will play on the same themes as the 'Gag Concert' version, showing off an extreme fashion style and a high-tech, electronic sound.

Check out the teaser below!