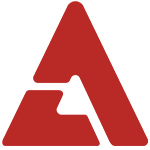 Jay Park just released his music video teaser for "Welcome"!

Jay's comeback single album contains the title track "JOAH", in addition to two coupling tracks, "It's the Truth", and "Welcome" for a total of three songs that will cover genres of R&B ballads to hip hop.

WARNING: This may cause severe nose bleeding and it's NSFW. [Not Safe For Work or Not Safe For Women]

Check out the teaser below!