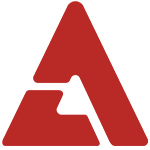 Jay Park mixed up his 'Immortal Song 2' performance with a little b-boying on the April 27th episode.

He covered Lee Moon Sae's ballad "Red Glow" on the show, which featured a surprise special guest. Before his performance, Jay revealed, "Because of last week's disappointment, I got ready thinking, 'I have to do better.'"

He proceeded to put on a wonderful performance but unfortunately he was unable to beat Huh Gak's 340 points.

Check out his performance below.