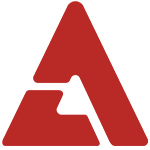 G-Dragon showed fans a new look while enjoying sushi in Japan.

In his latest photo shared on his Instagram, the Big Bang leader grew out a small mustache and beard. He also wrote, "I like sea urchins", and made fans swoon with his manly charms as he got ready to devour the innocent sushi.

Fans commented, "He is eating the food like a tough guy?", "So much swag when even eating", "So sexy with little mustache", and "He would look good with a full beard."

G-Dragon will be meeting his Japanese fans up close at he continues on his solo tour in Osaka Kyocera Dome on the 27th-29th.

Do you prefer G-Dragon with some facial hair?