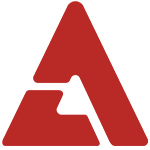 In a scene which must have inflated shipper hearts everywhere, Gary and Song Ji Hyo returned to their nostalgic 'Monday Couple' days when they engaged in the 'pepero game' for one of the missions on the latest episode of 'Running Man'.

The 'pepero game' involves two players, biting down on either end of a chocolate candy bar and trying to get as close as possible, leaving as little of the candy bar remaining as they can. Obviously, this game has romantic connotations!

The 'Monday Couple' surprised everyone by displaying unusual proficiency at the game, passing this round of the mission in just two tries.

Check out the lovable scene below!