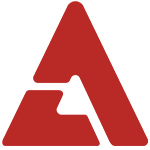 Photos of YoonA's older sister has been a hot topic among fans.

The above photos were recently shared on an online community board under the title "YoonA's older sister, Good Genes run in the family".

Judging from how YoonA looks, it appears the photos were taken quite a while ago. However, even in the old, blurry photos, YoonA and her sister both shine with their beauty. Of course, everyone knew that YoonA was already gorgeous, but her sister received more attention because not only did she have similar features as YoonA, but she looked beautiful in her own way.